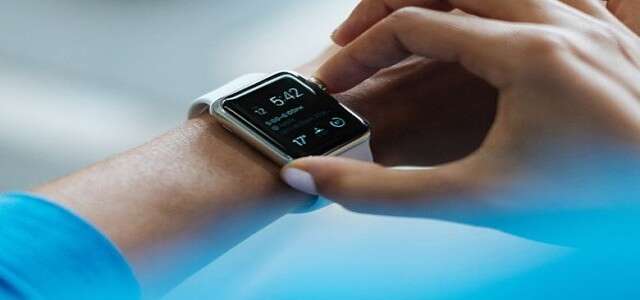 Apple, a multinational technology company, has reportedly announced the upgradation of its Face ID unlock option, to help iPhone users unlock smartphones while wearing their facemasks. This new feature is expected to be included in the upcoming iOS 14.5 update.
In the beta version of the iOS 14.5 update, the technology company will give an option for iPhone users to unlock their smartphones with their mask on, as long as the users use an Apple Watch. In order to ensure the efficient functioning of this feature, the users will be required to keep their Apple Watch in close proximity to the device. Once they put the device up to unlock, they will receive haptic feedback on the watch indicating their devices have been unlocked.
The original Face ID unlock option had caused considerable inconvenience and hassle during the ongoing pandemic, where the users needed to constantly enter the passcode to unlock their iPhones. Sources familiar with the matter have reported that the company will require the users to enter the passcode every few hours, despite the usage of the new feature. Moreover, they must ensure that the Apple Watch is unlocked for this feature to work.
Apart from the new Face ID unlock option, the Apple Watch feature will also work for Apple Pay. However, for making purchases in the iTunes Store, App Store, and Autofill in Safari, users will still need to enter their passcode to protect sensitive information from loss due to the lack of proper authentication.
The recently announced feature will prove to be highly beneficial and serve as a convenient option for the iPhone users who own Apple Watch as they unlock the smartphones multiple times in a day. The technology company is planning to release the iOS 14.5 update by early spring.
Source credit:
https://tech.hindustantimes.com/mobile/news/apple-will-soon-let-you-unlock-your-iphone-with-mask-on-71612237829856.html