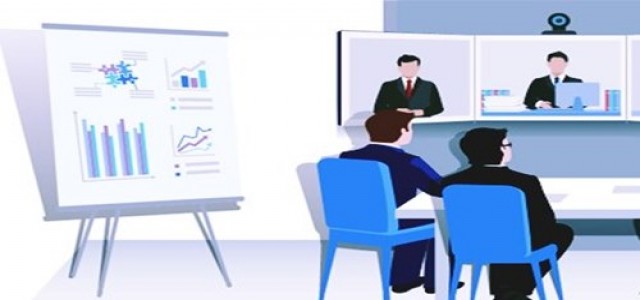 A leading Oracle cloud migration and managed services provider, Apps Associates recently announced acquisition of Strafford Technology, a leading New Hampshire-based provider of technology consulting services for senior financial teams using Oracle EPM (Enterprise Performance Management) and BI (Business Intelligence) solutions.
For the record, Strafford Technology is focused upon addressing a myriad of dynamic performance management challenges, facilitating organizations to optimize budgeting, planning, tax, and forecasting procedures.
Apps Associates is a leading company for migrating and managing oracle to cloud processes. With the help of thousands of engagements, the company aids consumer-focused companies to move to the cloud and solve their most complex business challenges.
After completion of the acquisition, Apps Associates is expected to address the steadily growing demand for support migrating, Oracle Enterprise Performance Management and maximizing cloud computing Return on investment (ROI) across the enterprise.
As per sources close to the matter, this strategic acquisition will strengthen the position of Apps Associates as one of the biggest Oracle-focused cloud migration & managed services firms in the United States.
Adrian King, Chief Executive Officer of Apps Associates was reportedly quoted saying that Strafford Technology has decades of experience in facilitating finance organizations to drive significant improvements in agility, efficiency, profitability, and accuracy. Addition of the company is a natural enhancement to Apps Associates' existing portfolio of services and solutions. The combined companies will be committed to remaining as the go-to resource for Oracle customers, regardless of where they are in their cloud journey.
Adib Khartabil, Managing Partner at Strafford Technology reportedly stated that Apps Associates has an excellent history of delivering long-term value for Oracle customers.
Khartabil added saying that both the companies share a mindset that prioritizes customers first and by merging with the Apps Associates team, Strafford will be better positioned to aid customers navigate the cloud, maximize efficiency, performance and ROI.
Source Credit: https://apnews.com/Business%20Wire/ae41f76328ee4b8ba507bc9d33ea0fc8