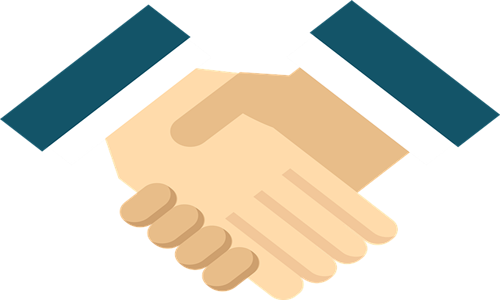 DTS®, Xperi Holding Corp's fully owned subsidiary, and ARD, the regional public service broadcasters of the association of Germany have reportedly planned to integrate ARD broadcasters in DTS AutoStage.
It is worth mentioning that DTS AutoStage is the first hybrid, global in-vehicle radio platform to be commercialized worldwide.
The public broadcasting stations of ARD, which reach over 52 million people and represent over 74 percent of Germany's radio listening, will be integrated into the DTS AutoStage ecosystem without imposing charges.
DTS AutoStage increases the engagement of consumer content with immersive and bold imagery, songs, station logos, and consolidated album and artist information among others. All this is done while personalizing and facilitating the discovery of the broadcasters' content.
Furthermore, it allows for continued listening to local broadcast stations when the vehicle gets out of broadcasting range.
Alexander Sasse, Head of ARD Partner Management Audio and Voice stated that the company pledges to provide a progressive radio experience for its listeners and a partnership with DTS AutoStage will help in achieving that goal.
Sasse added that ARD is seeking to integrate with partners to help broadcasters in meeting listener needs in this rapidly evolving landscape of connected vehicles.
ARD prioritizes user simplification and editorial control and DTS offers those features to broadcasters while allowing consistent and extensive content delivery.
The DTS AutoStage/ARD integration offers accurate, seamless, and consistent delivery of all broadcaster metadata on the vehicle's dashboard. This will help stations in managing services, streams, and station information all in one place.
DTS AutoStage and ARD systems support broadcaster services to offer reliability, data compatibility, and security with car companies.
The DTS AutoStage platform has been developed to support broadcasters across the world and it is currently available in sixty countries. The platform development team has unmatched expertise in content use compliance, content management, and delivery.
DTS AutoStage has already formed content collaborations with major broadcasting aggregators and groups worldwide including Cumulus, Bauer, BBC, NPO, Global Radio, Radio Maria, Cox Media, Beasley, FM World, and radiko among others.
Source credit:
https://www.businesswire.com/news/home/20220515005027/en/Xperi-and-ARD-Partner-to-Deliver-the-Dashboard-of-the-Future