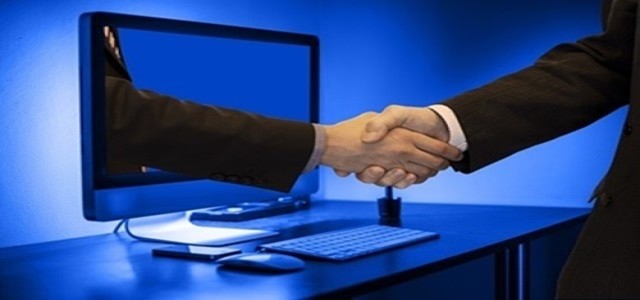 Arkphire, Ireland-based IT Company, has reportedly announced the acquisition of Singapore-based Generic Technologies in order to expand the company's service capabilities across the Asia Pacific region.
Generic Technologies is an authorized Apple reseller and Adobe Gold partner with a yearly turnover of around S$9 million. The firm supports an increasing network of customers and partners across South East Asia. By integrating the resources of both companies, Arkphire can scale its service delivery model to meet the growing needs of regional markets with comprehensive IT solutions.
Chris Ambler, Asia Pacific Head of Arkphire said that the company is excited to support its clients with the expansion of business in Singapore. Generic Technologies is a natural fit for the company's ambition in the Asia Pacific region, claimed Ambler, adding that this acquisition has enabled the company to better support the global requirements of customers and leverage Generic's present partner and customer relationships.
Ambler further went on to say that the on-going global pandemic has unfortunately created extraordinary business disruption and challenges for all businesses. The company is working diligently to support customers in this challenging time by using its expertise to offer effective and secure technology solutions to empower and enable their employees to work remotely as required.
Established in 1992, the Generic Technologies business was built on the back of augmented demand for Adobe and Apple technology and support services. The company has established a base of customers ranging from businesses in the digital and creative industry to regional SMEs.
The acquisition follows the appointment of Chris Ambler to lead regional operations in August 2019. Arkphire also appointed a team to strengthen its business in the APAC region. Since then, the company has been working to expand its reach to the Asia Pacific market.
For the record, Dublin based Arkphire is one of the leading IT service companies delivering services that span security, cloud, networking technologies, desktops, and data center, supporting their customers with their IT infrastructure.
Source Credit - https://sg.channelasia.tech/article/678770/arkphire-advances-asia-acquires-singapore-based-generic-technologies/