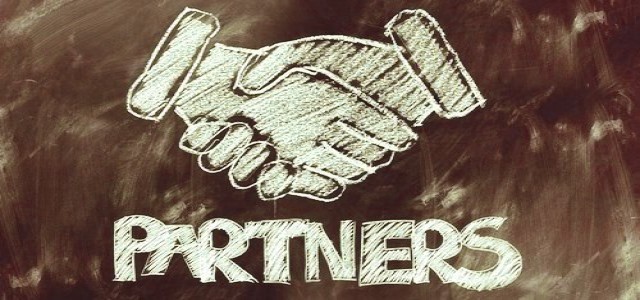 ARN has reportedly partnered with UK company AudioMob to unveil in-game audio adverts for the first time in mobile games. This product plays audio advertisements instead of visual ads that take over the screen during gameplay, which is a major issue for the 12.3 million mobile gamers in Australia.
In-Game Audio advertisements will feature market-leading tech and are served with a seamless click-through banner and will only showcase when a smartphone's volume is turned on. If a gamer is listening to a podcast or streaming music simultaneously, In-Game Audio dwindles before inserting the ad, then fades the stream back in once the ad has played.
This is an ideal prospect for mobile gamers as well as brands as they both benefit from interruption-free gameplay. Brands can directly focus on consumers across various alternatives, can have control over the audio ads market share as only one audio advert will be served per gaming session, and gamers would not be able to skip these ads.
According to Adam Williams, the Head of Audio Product and Innovation at ARN, in-game audio solves a major issue that irritates mobile gamers and offers ads in an environment of high attention. He added that it helps brands attain scale, measurability, addressability along with a creative environment.
AudioMob's Chief Executive Officer and Co-Founder, Christian Facey has expressed his belief that in-game audio ads give brands a better medium of communication with their audiences and ARN has helped the company in expanding AudioMob's business in the Australian market.
With Australia's significant growth in the gaming ecosystem and the long-standing audio expertise of ARN, the company is delighted to collaborate and continue its progress in the audio sector, added Facey.
In-Game Audio is the latest inclusion to the High Attention Audio suite of ARN which includes Interactive Audio and Dynamic Audio and can be used across online platforms and broadcast radio.
Source credits:
https://www.mediaweek.com.au/arn-announces-partnership-with-audiomob-to-launch-in-game-audio-ads/