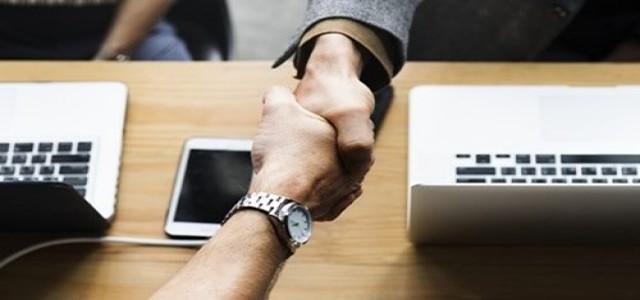 Atos has reportedly acquired DataSentics, a data science company based in the Czech Republic which specializes in developing AI/ML (Artificial Intelligence & Machine Learning) business products and solutions. The transaction is expected to be closed in the fourth quarter of 2021.
With the acquisition, the France-based company will improve its portfolio of Computer Vision and AI/ML with new data science capabilities and AI-intensive products. In addition, it will welcome a highly skilled team of around 100 AI/ML engineers and data scientists. The combined abilities of DataSentics and Atos will offer a global AI/ML facility conveying business value to their joint consumer base.
Pierre Barnabé, the Executive Vice President and Head of Big Data & Security at Atos stated that this is a great opportunity for the company to expand its current AI/ML capabilities. Barnabé added that Atos, in collaboration with DataSentics, is reinforcing its global AI/ML facility, which already leverages the expertise from Miner & Kasch, Ipsotek, and zData; the company's latest acquisitions in the area.
Petr Bednarik, the Founder and Chief Executive Officer of DataSentics cited that the company is delighted that the strong focus on vertical industry and the global reach of Atos will expedite how its AI solutions and products have an impact on enterprises around the world.
DataSentics works on unifying engineering and data science for delivering business impact. It mainly sells solutions in Western and Central Europe to established enterprises, with a strong emphasis on the Retail, Financial Services, and Media industries.
Atos is a leader in digital transformation worldwide, with over 107,000 employees and annual revenue of USD 12.8 billion (€ 11 billion). In Europe, the company is a pioneer of high-performance and cloud computing as well as cybersecurity. The company offers customized end-to-end computing solutions for all industries across 71 countries.
Atos is committed to offering a decarbonized and secured digital space for its clients with its ground-breaking decarbonization products and services.
Source credits:
https://www.globenewswire.com/news-release/2021/10/20/2317678/0/en/Atos-strengthens-its-position-in-the-Big-Data-and-Computer-Vision-market-with-the-acquisition-of-DataSentics.html