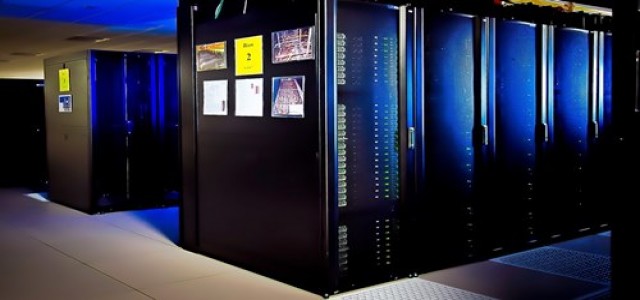 Enterprises based in Australia have reportedly adopted Software-Defined Networking (SDN) as a response to changes in customer and work behavior caused by the COVID-19 outbreak. This information was apparently publicized in a report by Information Services Group, a leading global tech advisory and research company.
Australia's 2021 ISG Provider Lens™ Network - Software-Defined Solutions and Services report apparently found that enterprises in the country are integrating SDN tech, making it a part of a digital overhaul to increase their flexibility, competitiveness, and agility.
COVID-19 has pushed companies to quickly integrate network resources and applications for enabling remote work and meeting logistics and supply chain challenges. Enterprises are upgrading their networks to make it a possibility.
Partner and Head of ISG ANZ, Lisa Borden, has reportedly commented that SDN reduces the risks associated with migration and the complexity of digital transformation. She further added that Australian enterprises have found that SDN services can help them perform new tech initiatives as well as streamline network management.
Companies have had to migrate workloads to cloud-hosted resources and distributed networks due to a rapid shift to the work-from-home model, especially for unified communications and video conferencing. In addition, the demand for networks increased significantly due to greater reliance on the internet to connect with consumers.
Owing to this, IT departments were required to add network capacity at a rapid rate to accommodate this demand. This resulted in the re-examination of their network configurations and security.
ISG supposedly stated that the newly emerging customer and employee behaviors during the pandemic are likely to continue post lockdown. Several organizations will continue supporting employees working from home and execute approaches that combine work from home and in-office work.
This will lead to a full-time dependence on Software-Defined Wide Area Networks (SD-WANs). Similarly, SDN can help companies respond seamlessly and rapidly to customer inquiries as the long-standing shift from in-person to online shopping continues.
Source credits:
https://www.businesswire.com/news/home/20210704005007/en/Software-Defined-Networks-Help-Enterprises-in-Australia-Respond-to-COVID-19-Launch-Digital-Transformations