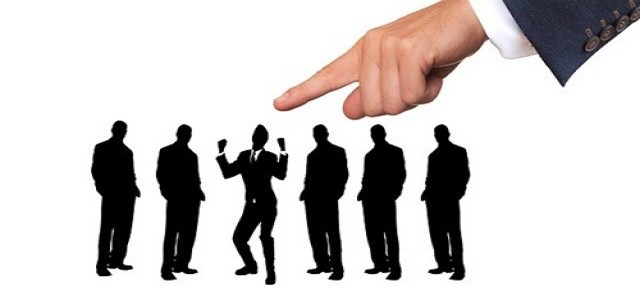 According to recent reports, Brisbane has been officially named as the host of the Olympic as well as Paralympic Games in 2032. Reportedly, the Australian city and its neighboring South-East Queensland region received the approval to be the Game hosts at an IOC (International Olympic Committee) session held recently in Tokyo.
Sources have revealed that the Olympics are scheduled to take place from July 23 to August 8, while the Paralympic Games would run from August 24 to September 5, across 37 venues.
It has also been disclosed that Brisbane and its surrounding region will host or co-host a spread of sporting events over the next few years, inclusive of the 2022 UCI Road World Championships in cycling, the 2022 FIBA Women's Basketball World Cup, and the 2023 FIFA Women's World Cup in soccer. Apparently, the region was also the host of the 2018 Commonwealth Games on the Gold Coast, which is an area expected to host some events in 2032.
According to President of IOC, Thomas Bach, Brisbane 2032 is the first upcoming host to have been elected under, as well as to have wholly benefited from the novel flexible approach of electing the Olympic hosts. He further added that the approach would urge Olympic projects to utilize the existing and temporary venues.
The president, who is presently in Tokyo to attend the 2020 Olympic Games which was delayed by a year owing to the Covid-19 crisis, also cited that the Brisbane 2032 vision along with the Games plan is in line with the long-term national and regional strategies for social as well as economic development in Queensland and Australia.
However, the pandemic is consistently overshadowing the ongoing games, as a raft of athletes have dropped out of their events after testing positive for the virus.
For the record, this would be Brisbane's first Games, though Australia had previously hosted the Melbourne 1956 and Sydney 2000. Notably, Brisbane's bid for the games in 2032 was unopposed.
Source Credits
https://edition.cnn.com/2021/07/21/sport/brisbane-2032-olympic-games-spt-intl/index.html