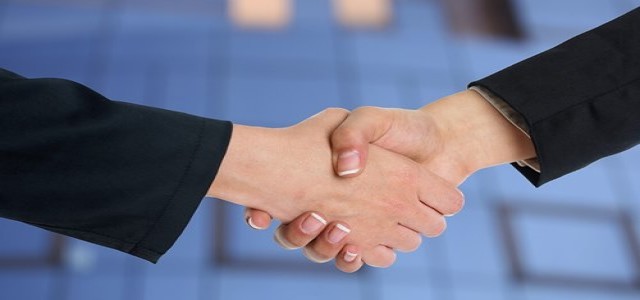 FirstHive a renowned marketing and advertising firm, has reportedly announced the implementation of its Intelligent Customer Data platform in collaboration with TCS, a global leader in IT services, as part of a pilot program intended to help Avianca Airlines in improving its understanding of customer behavior.
FirstHive, which is a TCS COIN™ partner, would be working under a partnership agreement with TCS for this pilot experiment. The COIN (Co-Innovation Network) by TCS was launched in 2006, connecting various stakeholder groups in a joint innovation ecosystem to conceptualize innovation solutions and to reinforce innovation throughout a broad spectrum of industries.
This facilitates the establishment of new streams of revenue as well as speeds up go-to-market strategy to help clients in their digital transformation journeys.
Under this program, Avianca Airlines bets on bolstering its competitive edge by improving the experience of its customers across every stage of their journey. In the first phase of the project, TCS would leverage the customer identity creation ability of FirstHive using a variety of Avianca's offline and online Customer Data Streams in order to create Unified Customer Personas.
The proprietary AI/ML powered prediction and recommendation engine of FirstHive would also help Avianca in surprising and delighting its customers by offering hyper-personalized user experiences.
Andres Waldraff, Director of analytics, Avianca Airlines, stated that the company is thrilled to collaborate with TCS as well as FirstHive in this project. Both TCS and FirstHive would help the company in track consumer behavior and connect it to their circumstance, to deliver improved as well as personalized travel experiences throughout the company's journey.
Aditya Bhamidipaty, CEO, FirstHive, stated that enhancing customer delight had been the keystone of FirstHive. The company is thrilled to team-up TCS and Avianca Airlines with their expert customer success team to further help Avianca in achieving its objectives of delivering impeccable of customer experience.
Source credit: https://markets.businessinsider.com/news/stocks/avianca-airlines-partners-with-firsthive-and-tata-consultancy-services-tcs-to-better-understand-its-customer-behavior-1028824996