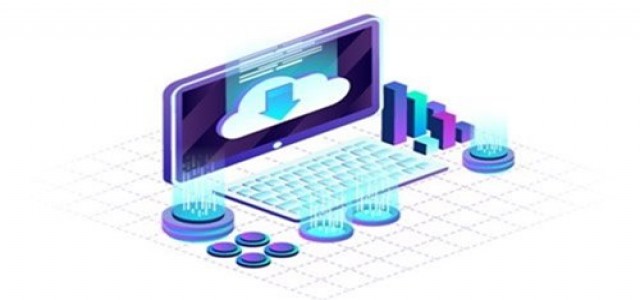 Amazon Web Services (AWS) has recently announced the availability of a fully managed service, Amazon IVS (Interactive Video Service). This new service will enable users to set up interactive video streams for a mobile app or web in a matter of a few minutes.
Amazon IVS deploys the same technology as that of Twitch, a popular live streaming service with over 10 billion hours of videos watched by the audiences in 2019. The new service offers live content to customers with a latency of less than 3 seconds, as compared to 20-30 second latencies with the current online streaming video. Owing to this, customers need not make a tradeoff between the quality and interactivity of the service. They can simply send a live video to Amazon IVS using the standard streaming software such as OBS (Open Broadcaster Software) to get started.
Through the Amazon IVS APIs and SDK, the customers can develop interactive features in the live streams, such as votes and polls, virtual chat spaces, moderated Q&A sessions, & synchronized promotional elements. There are no upfront commitments or additional charges required in using the new service. Customers can pay only for the video input to the service and video output to the viewers.
The new service ingests, transcodes, and optimizes the video automatically, making it rapidly available to the customers for live delivery across the global infrastructure managed by AWS. In addition, the content developers and creators can adopt Amazon IVS player SDK for delivering a low latency and consistent live streaming experience to the audiences across various viewing platforms & devices, without compromising on the quality. Customers can also combine its APIs and SDK to attach a standard text data to the video streams as well as create interactive content.
The Management Console & APIs of the Amazon IVS are available in US West (Oregon), US East (N. Virginia), and Europe (Ireland), with video ingestion & delivery available across the globe.
Source credit:
https://www.businesswire.com/news/home/20200715005929/en/AWS-Announces-Amazon-Interactive-Video-Service-Amazon