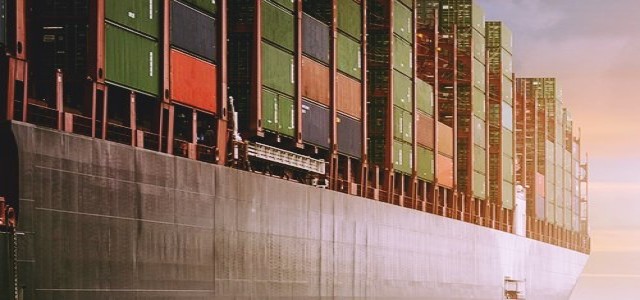 The leading lifestyle & heritage brand has chosen Metapack for their Delivery Manager, Returns Portal and Delivery Options
This enables Barbour to fulfill their delivery commitments to consumers without compromising operational times
Barbour, the heritage and lifestyle company based in Britain, reportedly announced that they have deployed Metapack, leaders in e-commerce delivery tech, for providing their online return and shipping services. This collaboration will help the British company use the Delivery Options, Returns Portal and Delivery Manager for gaining coherent access to more carriers, automation of return and shipping processes and for extending the delivery alternatives to consumers.
The Delivery Manager service of Metapack has enabled Barbour to fulfilling the delivery promises made to its consumers whilst reducing the times of operational processing. With this deployment, Barbour can access the biggest carrier library of the world through a single integration and eliminate the need for complicated and costly process of carrier onboarding.
The British company can also select an appropriate delivery service using the Delivery Manager for each order. They would also be able to generate customs documents and carrier compliant labels for all shipments.
On the other hand, the Returns Portal has allowed Barbour to automate their return process, thus enabling them to reduce their calls related to customer support and offer customers with more convenient alternatives to ship the returns and track them online.
Gareth Dixon, Barbour's Group Financial Controller, has apparently expressed that it is important for the company to possess the correct technology as the brand evolves, along with the provision of e-commerce services and fulfilling delivery commitments of their customers.
He further added that Metapack's technology allows Barbour to have a single platform to various carriers and agile services. They are also able to automate crucial shipping processes and reduce the dependency on the company's IT resources. The company can bolster the buying experience for their customers-right from checkout to delivery and returns.
Source Credits:
https://www.benzinga.com/pressreleases/21/03/b20113277/barbour-chooses-metapack-to-lead-shipping-and-return-services