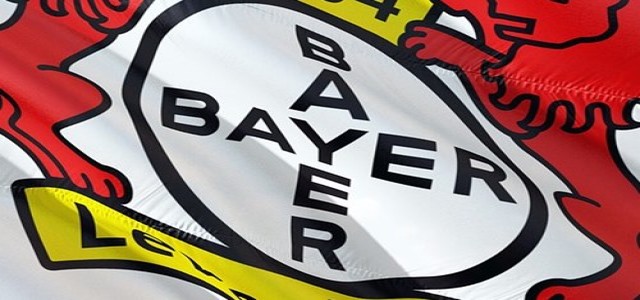 Bayer, a German multinational pharmaceutical and life sciences company partners with the global investment firm, Temasek to form a new company called Unfold. The company will focus on innovating vegetable varieties and enhancing the vertical farming space to a whole new level of quality, productivity, and sustainability. Headquartered in Davis, California, and led by CEO John Purcell, the new company will run its key operations in the U.S. and Singapore.
Unfold is reported to be the only company with unmatched assets to solve the genetic potential of vertical farming.
Leaps by Bayer is a movement built to drive essential innovations in the areas of health and agriculture through new technologies. Jürgen Eckhardt, the head of the movement claimed that one of the 10 areas of engagement and investment that Leaps by Bayer focuses on is breakthroughs that provide long-lasting solutions in the field of agriculture.
He further stated that this venture is an example of the transformative and creative approach to developing agricultural products that satisfy the needs of farmers, customers, and the planet. This will be done by increasing access to fresh vegetables and fruits and tackling the food security challenges encountered by the urban populations, he added.
A whopping US$ 30 million was raised by Unfold in the first funding round. The company entered an agreement for certain rights from Bayer's vegetable portfolio to germplasm.
Temasek's Head of Agribusiness, John Vaske showed concerns about the increasing global food challenges. The security of farm-to-folk supply chains should be ensured in urban areas while reducing the overall environmental impact of farming, Vaske stated. He further added that decreasing wastage of food and upgrading the safety and nutritional value of food are necessary aspects to focus on as the population grows while expanding the demands of food. Investing in companies like Unfold helps in supporting innovative solutions that can benefit everyone in the long run.
Due to the reduction of cultivable land and the increasing demand for fresh and quality produce, a significant increase in the investment in vertical farming is observed in recent times.
Source : https://www.businesswire.com/news/home/20200812005261/en/Bayer-Temasek-Unveil-Innovative-New-Company-Focused