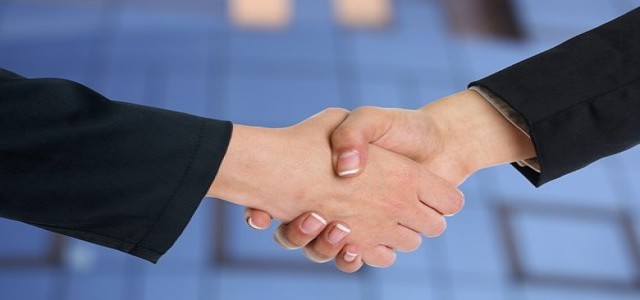 The BBC and Netflix have reportedly decided to collaborate and encourage disabled creatives on and off-screen. The public service broadcaster and streaming behemoth, in an unprecedented move, have joined forces to fund and develop new dramas promoting disabled voices over a new partnership of five years.
The two firms will look for projects from producers in the U.K. that have been created and co-created by writers identifying as disabled, deaf, and/or neurodivergent, according to a joint statement.
The companies are looking for ideas that feel elevated and ambitious and which constantly challenge the industry-set limits on disability. The partnership intends to strongly place the shows alongside popular shows and original dramas already being developed.
Netflix and the BBC plan on making a webinar available to producers alongside the process outline and a creative brief. The firms will evaluate pitches together, with the BBC acting as an entry point for pitches and submissions.
The announcement comes after Jack Thorne, the writer of 'Enola Holmes', gave an emotional MacTaggart Lecture at the Edinburgh TV Festival, where he expressed his criticism of the television industry and its behavior towards disabled people.
Thorne apparently commented that issues related to race, gender, and sexuality are being extensively discussed whereas disability is often disregarded. He added that producers have consistently ignored stories from disabled writers with very few disabled people getting opportunities, both in front of the camera and behind it.
Anne Mensah, the Vice President of Series in the U.K. for Netflix, also spoke about the issue, stating that disabled, neurodivergent, and deaf people are some of the least represented groups on television in the United Kingdom. She commented that by collaborating with the BBC, Netflix will give these creators a platform to tell the boldest and biggest stories and speak to the widest possible British and global audience.
Source credits:
https://variety.com/2021/streaming/global/netflix-bbc-disabled-creatives-1235048883/