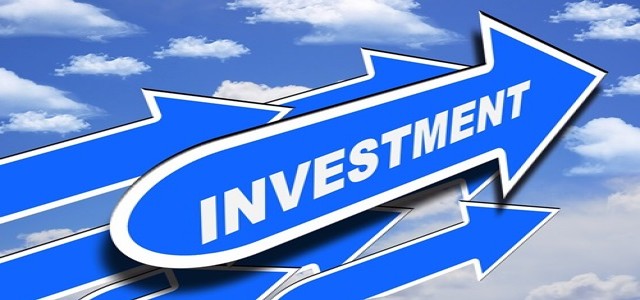 BCG, or Boston Consulting Group, one of the leading management consulting companies of the world, has reportedly joined six other leading businesses to form Breakthrough Energy Catalyst. The objective behind the inventive program is to expedite the development of climate-smart tech required to attain net-zero emissions by 2050.
Breakthrough Energy Catalyst, a new program within the larger network of Breakthrough Energy founded by Bill Gates, is developed for private-public sector collaborations to help establish the foundation of the net-zero economy.
The collaboration comes along the heels of a 20-year relationship of BCG with various Gates ventures, particularly the Bill & Melinda Gates Foundation.
Catalyst brings together governments, businesses, individuals, and philanthropies to invest in crucial climate technologies that will help in attaining net-zero emissions by 2050. Firstly, the program will accentuate four crucial areas-green hydrogen, direct air capture, sustainable aviation fuel, and long-duration energy storage.
Christoph Schweizer, the Chief Executive Officer of BCG, commented that the group is delighted to collaborate with Catalyst to utilize the potential of the company's expertise in the industry, climate, and consulting to expedite the green industrial revolution.
He added that the new collaboration with some of the leading corporations of the world will be crucial in untapping the potential to fund, scale as well as find inventive tech solutions. These are vital for closing the gap to important climate targets.
Bill Gates, the Founder of Breakthrough Energy, quoted that an industrial revolution is necessary for preventing a climate disaster. He also said that half the tech required to attain zero emissions is either non-existent currently or too unaffordable for much of the world. Catalyst is developed to transform that and offer a more effective method to invest in the future of clean technology. By collaborating with an increasing community of partners, Catalyst will take a global perspective of the landscape of energy innovation- the financing partners, leading-edge companies, the key technologies, and crucial policies- and finance the projects that will have the best impact on planet earth.
Source credits:
https://www.prnewswire.com/news-releases/bcg-joins-breakthrough-energy-catalyst-to-invest-in-latest-climate-technology-301380042.html