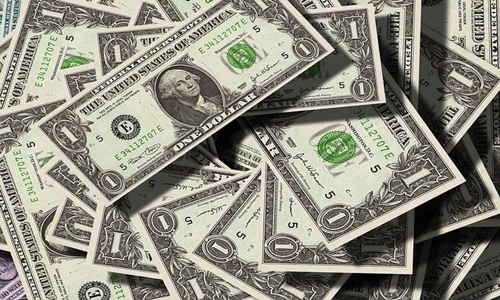 Workist, the Berlin-based SaaS startup, Germany, has reportedly disclosed a €9 million ($8.6 million) capital boost for its AI-enabled platform that is reducing administrative load and streamlining document processing. The startup is preparing to grow by distributing its automation solution to multinational B2B firms.
Processing paperwork is an essential element of business, and handling that paperwork is a chore that is notoriously time-consuming. Even though the world has become digital, a lot of this administrative work is still carried out manually, which requires a lot of time to complete.
But this will possibly not be the case for very long. Workist, a Berlin-based company, intends to modernize and automate this procedure. The firm has now received $8.6 million cash injection to make and expand the product.
The Series A funding for the firm was led by Earlybird Venture Capital. Workist's overall raised funds now stand at €12 million ($11.5 million), including contributions from LEA Partners, 468 Capital, as well as another.vc as backers.
The additional investment will be utilized to broaden the applications and improve the product and technical team.
The team in Berlin is working to completely automate all of the paperwork processing steps involved in B2B transactions. According to credible sources, WorKL, Workist's AI solution, can interpret business documents like purchase orders, delivery bills, and invoices, and can process all pertinent data autonomously to fully automate business operations.
Workist intends to improve automation using AI, increasing cost efficiency and effectiveness of corporate processes.
Workist's solution is simple to deploy and compatible with a wide range of CRM and ERP systems in addition to other enterprises' IT software, making it ideal for mid-sized organizations. In just two years, Workist has grown to more than 50 customers along with a seven-figure revenue.
Already, organizations like PepsiCo, Deutsche Bahn, Brennenstuhl, and Zentis rely on the company's service. The current strategy calls for expanding the number of apps and strengthening the product and technical team.
Source credit: https://www.eu-startups.com/2022/09/berlin-based-workist-snaps-up-e9-million-to-automate-b2b-transactions/