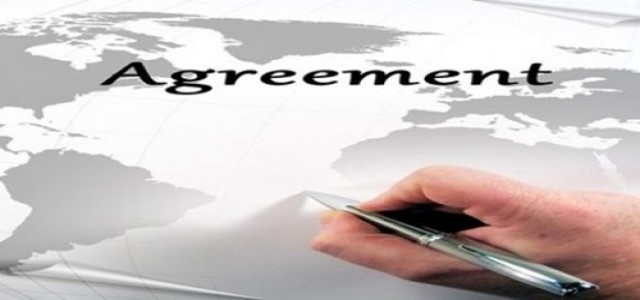 Super Group, the holding company for online sports betting platform Betway, has recently inked a merger agreement with blank-check acquisition company Sports Entertainment Acquisition Corp, at a $5 billion valuation.
The announcement comes along the heels of Europe-based Betway's expansion in the United States market. This includes the acquisition of Digital Gaming Corp., which could help the company tap into the online sports betting & gaming industry in over 10 states.
According to Eric Grubman, Chairman of Sports Entertainment, in 2021, Super Group has EBITDA projections in excess of $350 million, with a persistent and healthy growth trajectory. According to Grubman, these numbers do not include the U.S., which is reportedly unlikely to generate substantial profit over the next few years. He added that at present, the United States is more about investment for the company than profits and is one of its many opportunities.
The merger would apparently bring Super Group's value to $4.75 billion, not considering funds it will get from Sports Entertainment as part of the deal. The shareholders of Sports Entertainment, which presently has nearly $450 million in trust, can choose either to roll their shares over into the joint company, or redeem their stock and get their money back.
The closing of the deal is dependent on a vote by the shareholders of Sports Entertainment. Once it is closed, the stock of the combined company will trade under the "SGHC" symbol on the NYSE (New York Stock Exchange).
For the record, the Betway platform allows users to bet on popular sporting events worldwide, including the Premier League football tournament in Britain, as well as the Indian Premier League (IPL) cricket tournament.
Super Group has partnered with various NBA (National Basketball Association) teams such as the Brooklyn Nets, Chicago Bulls, Los Angeles Clippers, and Golden State Warriors, as well as English football teams including West Ham United.
Source Credit: https://www.reuters.com/business/online-bookmaker-betway-parent-go-public-merger-with-acquisition-firm-2021-04-25/