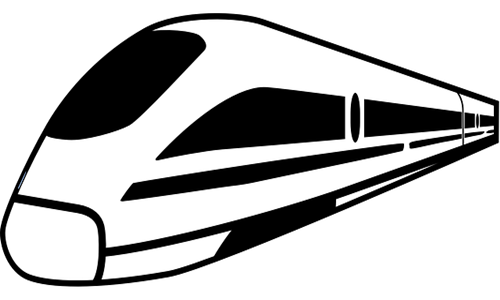 BF Infrastructure, Bharat Forge Limited's wholly-owned subsidiary, is reportedly forming a joint venture with Talgo India to make high-speed passenger trains.
Under the partnership, Bharat Forge will explore future business avenues in the Indian Railways and cater to forthcoming domestic demands in the field.
Bharat Forge has noted that the joint venture will substantially contribute to the Indian Government's Atmanirbhar Bharat initiative. Furthermore, according to the company, the initiative would help in bringing advanced, high-speed railway technology to the Indian Railways and other private operators that will comply with the self-reliant vision.
The partnership will also focus on establishing a maintenance, manufacturing, and life cycle support hub for new-gen, lightweight aluminum high-speed trains that are energy efficient.
The Bharat Forge-Talgo India partnership comes along the heels of the Indian Railway's tender for the maintenance and manufacturing of 100 new generation, energy efficient, and lightweight trains.
Following the announcement of the joint venture, the shares of Bharat Forge closed at USD 8.95 (Rs 713.95) per piece at the NSE (National Stock Exchange of India), 1.41% higher in comparison to the closed value of the previous day. At the BSE, the share closed at USD 8.95 (Rs 713.95) per piece, which was 1.51% higher in comparison to the previous value.
Meanwhile, Bharat Forge also announced the integration of a fully-owned subsidiary, dubbed Electroforge Limited (EFL), by its arm Kalyani Powertrain Limited in July 2022. EFL was incorporated to perform e-mobility-related activities to cater to the EV business and initiatives of the company.
According to the filing, EFL would deal in e-mobility-related activities including the development, design, manufacturing, distribution, and sales of electric motors, electric vehicles, electric drive units, and some forged components in the e-mobility segment.
For the uninitiated, Talgo India is a subsidiary of Patentes Talgo S.L, one of the leading train manufacturers in the world with an experience of over 75 years.
Source credit:
https://www.moneycontrol.com/news/business/bharat-forge-arm-forms-jv-with-talgo-india-to-manufacture-high-speed-passenger-trains-8898921.html