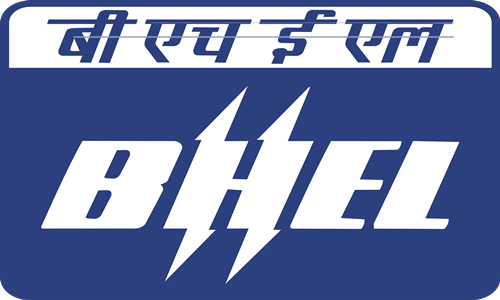 The Indian government is aiming to begin the manufacture of lithium-ion batteries in the country over the next one year.
As of now, India imports 100 percent lithium-ion batteries.
India's Union Cabinet Minister for Heavy Industries and Public Sector Enterprises, Anant Geete, recently informed that discussions are currently on between Bharat Heavy Electricals Limited (BHEL) and a U.S. company to form a joint venture for manufacturing lithium-ion batteries in India. BHEL, for the uninitiated, is a state-run entity and is the nation's largest power generation equipment manufacturer. BHEL's administration falls under the control of ministries of heavy industries. Geete also introduced a new electric auto, KYTO, which has been made by ETO Motors in partnership with Kyto Green Technologies based out of Hong Kong. Managing director of Kyto Green Technologies, Grayson Richards, stated that the company is planning to invest US$10 million in India over the coming two years and would make the nation a hub for exporting the product to other countries. Lithium-ion batteries, which technically are key components utilized in electric vehicles, are primarily imported from China at present. India is reportedly one of the biggest importers of lithium-ion batteries in the world and had imported about US$150 million worth of these batteries in 2017. Earlier in June 2018, it was revealed that a joint effort between the Council of Scientific and Industrial Research's lab in New Delhi and Tamil Nadu's Central Electro Chemical Research Institute had led to the indigenous development of a technology for producing lithium-ion cells. Citing records, scientists involved in the development of had said that manufacturing lithium-ion batteries in India using the technology would reduce costs by around 20 to 30 percent. The Indian government is also boosting the adoption of electric vehicles, with Delhi recently announcing its own draft electric vehicle policy.