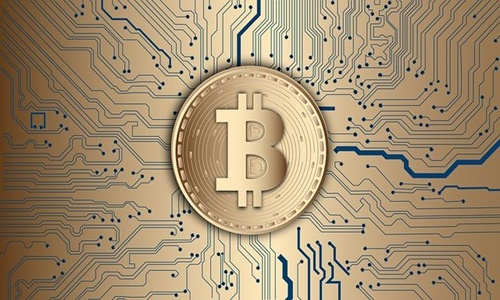 Leading crypto exchange Binance has reportedly announced official cooperation with Vietnam Blockchain Association to promote blockchain development technology in Vietnam.
Vietnam is slowly growing as a hub for implementing new technologies like blockchain. Director of the Government Cipher Committee, Mr. Ngo Duc Thang, has affirmed that the country is prioritizing blockchain for application, research, and development under the 4th Industrial Revolution.
This will allow blockchain-based digital transactions across many fields like industrial production, banking services, agriculture, energy, consumption, retail, and healthcare.
Blockchain can be particularly applied to the public sector. It will produce tremendous investment opportunities as the technology will impact many facets of global business and daily life.
Mr. Thang asserted that the government would continue encouraging, facilitating, and promoting early businesses to proactively speed up digital transformation keeping blockchain technology as the mainstay.
Binance Founder and CEO, Mr. Changpeng Zhao has opined that blockchain is a nascent technology for the digital economy. The future of the local, as well as the global economy, depends on how countries presently integrate this technology, he added.
Mr. Zhao pointed out that Binance's continued license of operations in Abu Dhabi, Italy, France, Dubai, and Bahrain indicates its consistent compliance with the local regulations.
With the cooperation with Vietnam Blockchain Association, he assures the same compliance with Vietnamese laws, keeping users in focus.
On the other hand, Vice President of the Vietnam Blockchain Association Mr. Phan Duc Trung stated that the association plays a critical role in connecting and gathering the blockchain community in Vietnam and creating avenues to introduce Vietnamese products worldwide, attracting more global resources to the country.
The Vietnam NFT Summit 2022 took place in June 2022 in Hanoi, Vietnam as part of a sequence of exchange events for researching and applying human resource training and blockchain technology in Vietnam and globally between the Vietnam Blockchain Association and Binance.
Source Credit:
https://www.globenewswire.com/news-release/2022/06/06/2456385/0/en/Vietnam-Blockchain-Association-and-Binance-officially-enter-strategic-cooperation.html