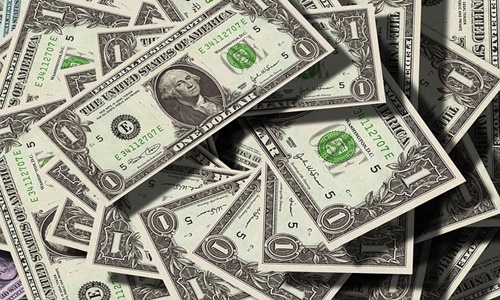 The biosimilars manufacturing subdivision of Biocon Ltd., Biocon Biologics, has recently announced that it has acquired the global biosimilars business of its partner Viatris in a deal worth $3 billion.
According to a statement issued by Biocon Ltd., the parent pharmaceutical firm, this acquisition has been finalized in part with cash and part with equity.
The statement further adds that Biocon Biologics has paid upfront cash of $2 billion and issued CCPS (Compulsorily Convertible Preference Shares) worth USD 1 billion.
Apparently, the acquisition deal has all the approval it needs from critical global regulators like the U.S. Federal Trade Commission, the Reserve Bank of India, and the Competition Commission of India, as well as its investors.
The acquisition was announced after the stock markets had closed.
For the uninitiated, Biocon Limited is a globally recognized name across the pharmaceutical manufacturing sphere. It manufactures products and medicines used for treating chronic illnesses like diabetes, cancer, and autoimmune diseases.
This acquisition is expected to help Biocon Biologics expand and enhance its commercial capabilities while supporting infrastructure.
At present, the firm produces 20 biosimilar assets, which include insulins and others associated with monoclonal antibodies covering therapy areas like diabetes, immunology, oncology, and ophthalmology, according to the statement.
Speaking on the latest move, Kiran Mazumdar Shaw, the Executive Chairperson of Biocon Biologics, stated that this successful acquisition of the biosimilars business of Viatris marks an historic inflexion point in the journey of Biocon Biologics.
Kiran also noted that the firm intends to become a global leader and a fully integrated biosimilars enterprise that is committed to satisfying the needs of patients by providing affordable access to essential biomedicines.
Kiran further mentioned that this acquisition will accelerate the firm's direct entry into several advanced and emerging markets.
For the record, Viatris plans to continue to work with the teams and on the ongoing projects for the next two years in view of avoiding disruptions in the company's operations.
Source credit - https://www.livemint.com/companies/news/biocon-subsidiary-acquires-viatris-pharma-for-usd-3-billion-11669765878932.html