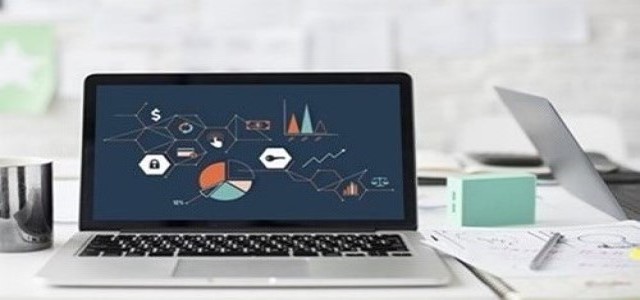 Bird, a micro-mobility company, is reportedly partnering with Trailze, an AI-enabled navigation startup in Israel, to pilot a navigation app, Bird Maps. The app assists scooter riders who wish to ride in micro-mobility or bike lanes by providing a turn-by-turn specialized navigation system. The app will be piloted in Tel Aviv, Israel and Paris, France.
Bird Maps, which is expected to be available soon on Android and iOS devices, is a free standalone app that offers an audio & visual turn-by-turn navigation by entering the destination information. This will optimize the use of wider surface areas, quiet roads, and bike lanes as well as increase the safety and comfort of the riders.
Rising number of cars on the road has been posing a greater risk for scooter riders over the last century. Trailze is focusing on remapping the urban grid by ensuring micro-mobility, fun, and safety of the riders who are following the routes. The implementation of lockdown across the globe due to the COVID-19 pandemic has led to the introduction of plans to turn nearly 2,600 additional miles into the temporary bike lanes and slow streets.
According to Patrick Studener, the head of EMEA at Bird, the company prioritizes the easy navigation and utilization of city infrastructure by riders. Several people are embracing shared electric micro-mobility, with cities using more resources to develop the micro-mobility and bike lanes. By collaborating with Trailze, it also focuses on ensuring the safety of the riders in Tel Aviv and Paris and paving the way for high adoption and implementation of clean transportation.
Ronen Bitan, Trailze's CEO, has stated that the company has the vision of offering an easy and safe human-scale vehicle riding experience. The startup has shown excitement at partnering with the leading shared mobility space provider, Bird, and adopting its unique navigation technology to build revolutionized mobility around the cities.
Source credit:
https://www.prnewswire.com/il/news-releases/bird-launches-bird-maps-pilot-to-increase-use-of-bike-lanes-301079080.html