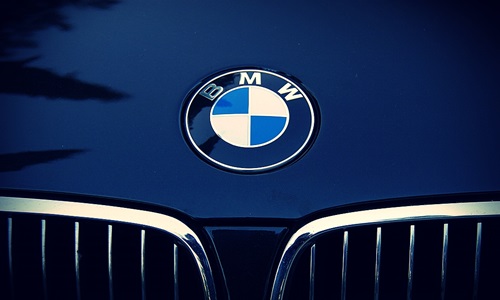 The automotive giant would be buying around 8.33% stake in the football club currently owned by Audi.
Both parties had already inked a letter of intent last year.
BMW AG (BMW), a renowned German automobile manufacturing giant, has reportedly made an announcement that confirms that it has been in talks with German football club, FC Bayern Munich to form a strategic partnership. Reports cite, while BMW spokesperson, Mathias Schmidt confirmed that the company is in talks with the football giant over a potential strategic partnership, it is still quite early to divulge any details related to the matter. According to a report by
Forbes
, both parties had already signed a MoU (Memorandum of Understanding) in 2018 as confirmed by the former Bavaria Ministers-President & Bayern's current board member, Edmund Stoiber. Currently, BMW competitor, Audi AG is one of Bayern Munich's premium partners & also owns over 8.33% shares in Bayern Munich AG, the entity that manages the daily activities of the club's football operations. BMW would reportedly be buying out Audi's 8.33% stake and also sign a new sponsorship agreement with the football team that would run for a 10-year period by 2025. The automobile manufacturer would reportedly be paying over'¬800 million for the shares as well as the sponsorship over the entire term of the deal. A spokesperson from Audi AG stated, since the second-half of 2002, the company has had an extremely trusting partnership with Bayern Munich. The existing sponsorship agreement with the football club runs out by the June of 2025. The spokesperson further added that while the partnership is ideal for Audi right now, in coming six years, owing to the profound transformation gripping the automobile industry & the company, Audi is likely to have priorities that are quite different and extend into the company's other areas, any decision on the matter would not be possible until 2024. According to reports, further details pertaining to the matter have not been unveiled by the involved parties yet as the matter is still developing.