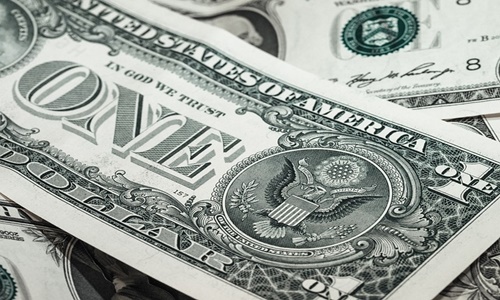 Fears over the implications of failing pension funds have reportedly led to calls for the Bank of England (BoE) to prolong its emergency intervention in the financial markets that UK Chancellor of the Exchequer Kwasi Kwarteng's mini-budget prompted.
On Tuesday, Threadneedle Street announced its unexpected decision to increase the size of its bond-buying program, claiming that additional action was necessary to prevent a 'fire sale' in the market for the UK government bonds.
It also announced that it would begin purchasing index-linked gilts, a category of UK government bonds that tracks inflation, in the second modification to its bond-buying program.
The Bank said it increased its effort to calm market turmoil by buying more than £3.3 billion ($3.6 billion) of UK government bonds in its largest single-day intervention since beginning the emergency plan two weeks ago.
Despite increased efforts to calm the turbulence, borrowing costs for the British government have increased to their highest levels since the financial sector was destabilized by Kwasi Kwarteng's mini-budget in September.
A significant sell-off of previous government debt prompted the central bank to intervene late last month, and it made a commitment to buy up to £65 billion in UK government bonds in a program that runs until October 14.
However, City investors and the pensions sector warned that the central bank would likely have to extend the emergency scheme further than the anticipated expiration date at the end of the week. This was because international markets had recently seen a rise in the cost of borrowing from the government due to concerns about its sizable unfunded tax cuts.
The industry's voice, the Pensions and Lifetime Savings Association, stated that until the chancellor releases the specifics of his debt-reduction strategy on October 31, emergency measures should remain in place.
The interest rate, or yield, on 30-year UK government inflation-linked gilts increased marginally on Tuesday, reflecting the ongoing uncertainties on financial markets, despite the Bank's pledge to buy bonds to calm jittery markets.
Source credit: https://www.theguardian.com/business/2022/oct/11/bank-of-england-bond-buying-pension-funds-kwasi-kwarteng