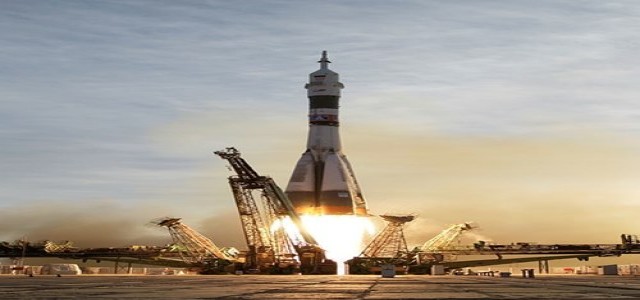 Aerospace company Boeing has reportedly delayed the test launch of its crew-less Starliner astronaut capsule. The postponement was caused owing to a technical issue that showed up on Monday after lightning storms. Mission teams were working out whether the problems could be resolved in time for the capsule's next launch deadline on Wednesday. However, Boeing dismissed that possibility by Tuesday night.
John Vollmer, the Manager of Boeing's Starliner, supposedly stated that the team is letting the data lead their work. He added that the team has worked tirelessly to ensure the mission's safety and success and there will be no launch until the vehicle delivers nominal performance and the team is assured of its readiness to fly.
A day before the planned launch of Starliner, there were some routine checks where engineers observed that some valves inside the propulsion system of Starliner seemed out of place. This issue was identified soon after Monday's electrical storms in Kennedy Space Center.
Starliner was scheduled to be launched atop an Atlas V rocket from United Launch Alliance on Tuesday at 1:20 PM ET. But after spending the entire day looking into the problem, the next step will include taking Starliner's rocket back into its integration tower for further examination, according to Boeing.
The engineers of the company have ruled out the possibility of a software glitch being the culprit for Starliner's valve issues. The company has indicated that the problem lies somewhere in the hardware of the spacecraft. As more time is required for completing the assessment, both Boeing and NASA have decided to not proceed with the backup launch opportunity on Wednesday.
The Starliner launch is a crew-less test mission and is planned to fly to the ISS (International Space Station), maneuver clean docking, and stay for around ten days before its journey back to Earth.
Source credits:
https://www.theverge.com/platform/amp/2021/8/3/22607683/boeing-starliner-technical-issue-nasa-launch-postponed