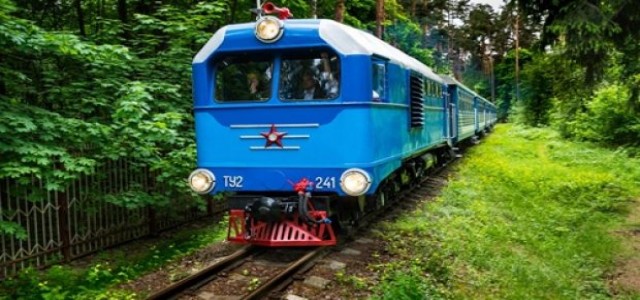 Bombardier Transportation, a leading rail technology company has recently announced its plans to establish an Engineering Academy in Cairo, Egypt during the opening day of prestigious TransMEA 2020 exhibition in Cairo. Through this initiative, the company apparently aims to develop next generation of skilled engineers for its mobility projects across Egypt and beyond.
Sources of knowledge have claimed that the Engineering Academy is intended for new engineering graduates of Egypt who are looking forward to a long-term career in rail transportation with Bombardier.
As per credible sources, the training project would offer a structured course of work placements on the Cairo monorail mega-project along with classroom-based tuition, online tuition, individual assignments and mentoring while also being in line with the company's proven and established engineering systems and processes. Further, on successful completion of the training program, the engineers will have access to Bombardier's international job career path.
Speaking of the initiative, Ahmed Eldamanhoury, Managing Director of Bombardier Transportation, Egypt has stated that The Bombardier Transportation Engineering Academy will offer an influential post-graduate program which will benefit the young talented Engineers through an exposure to practical work in conjunction with an opportunity to learn from their international engineering experts. In addition, their young engineers will undertake assignments in the real-life project delivery environment in Cairo on their monorail mega-project and this hands-on approach will allow their trainees to hone their skills. Eldamanhoury also added that this program will present opportunities to gain long-term employment in the rail industry with Bombardier.
In addition to this, Bombardier is aiming to recruit around 15 young aspiring engineers for its first Engineering Academy which is anticipated to commence in September 2021 and the official launch of the recruitment for this program is estimated to be announced early next year. Moreover, the company is also planning for further intakes over the years to come.
Source credits: https://www.globenewswire.com/news-release/2020/11/22/2131329/0/en/Bombardier-to-establish-Engineering-Academy-in-Cairo.html