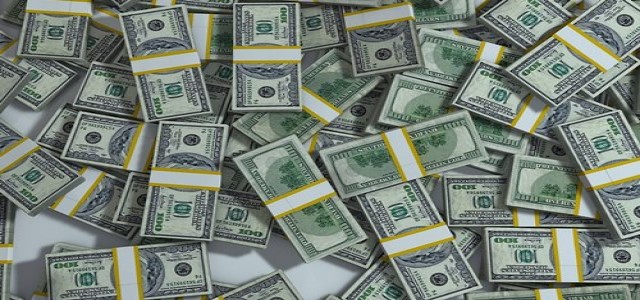 Bowery Farming, a vertical farming startup, has recently secured $300 million in a Series C funding round, leading to the total funding of $472 million and valuating the startup at $2.3 billion.
The latest funding round was led by Fidelity Management & Research Company, along with participation from other existing investors such as Groupe Artémis, Temasek, GGV Capital, General Catalyst, and GV. Furthermore, Gaingels and Amplo have also participated, as well as celebrity investors including Justin Timberlake, José Andrés, Natalie Portman, Chris Paul, and Lewis Hamilton.
The funding comes amid significant real-world growth of Bowery, resulting in a 750% increase in availability since January 2020. Notably, the company has also been witnessing commendable growth during the COVID-19 pandemic. Moreover, its vertically farmed produce is presently available in 850 grocery stores, which include well-known chains like Whole Foods, Walmart, Giant Food, and Albertsons. In addition, it has witnessed a strong e-Commerce footprint, a key to drive growth during the pandemic-fueled lockdowns and other restrictions.
According to Irving Fain, CEO of Bowery Farming, the recent capital infusion from Fidelity and other new investors, along with the additional support from the long-term investor partners, is in response to the critical need for solutions to the current agricultural system. It will also provide an enormous economic opportunity that will support the company's mission and other growth strategies. The funding will further ensure its consistent growth as well as boost the ongoing development of proprietary technology, which is the core of its business to efficiently and rapidly scale its offering, he added.
Bowery Farming has reportedly cited that the massive windfall will be used in expanding the indoor farms to additional locations across the U.S., as well as its headcount and R&D activities. The company operates a new site in an industrial area at Bethlehem, Pennsylvania, which it claims to be the largest to date.
Source credit:
https://techcrunch.com/2021/05/25/indoor-farming-company-bowery-raises-300m/