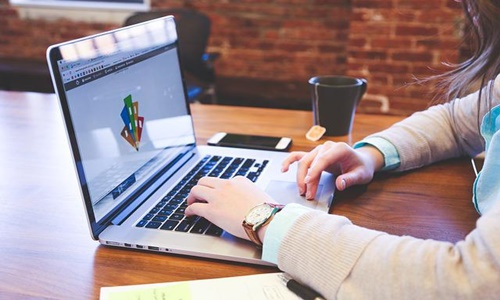 Brainly, the Prosus-backed edtech firm and an internet community learning platform, has laid off some of its employees across the world, including up to 30 people in India.
According to sources close to the latest development, almost the whole India team was sacked over a Google Meet call last month. The sources also said that only five people from the India team had been kept. The retained employees had been working from home since the last five years.
At least 50% of those impacted were women who had been employed around 2-3 months ago, with diversity being the main goal.
There were about 35 members in the India team, and most of them were working at the Bengaluru-based UB City headquarters.
The total number of layoffs carried out globally could not be determined, although as of September, the company had employed about 860 people, according to the networking site LinkedIn.
It is imperative to note that the firm has stated that Brainly.in consumers would no longer be able to purchase its subscription plans. Instead, its whole user base would gain access to Brainly for free.
It has been reported that the Poland-based edtech organization has laid off employees from a variety of departments, including customer assistance, marketing, product, tutors and the internal academic team, technical, and legal divisions.
Narasimha Jayakumar, Managing Director, Brainly India responded to the company's latest move by saying that India was still a large market for the edtech firm, but refused to give out any details regarding the mass layoffs.
According to Brainly's global CEO Michal Borkowski, the company has modified its strategy to shift its focus back to the US as 'India is a very slow market.'
For the unversed, Brainly is a knowledge-sharing platform founded in 2009 that claims to have a student base of around 300 million, with experts helping them increase their individual learning capacity that goes beyond school curriculum.
Source credit: https://www.livemint.com/companies/start-ups/brainly-fires-almost-entire-india-team-as-growth-slows-11667793375034.html