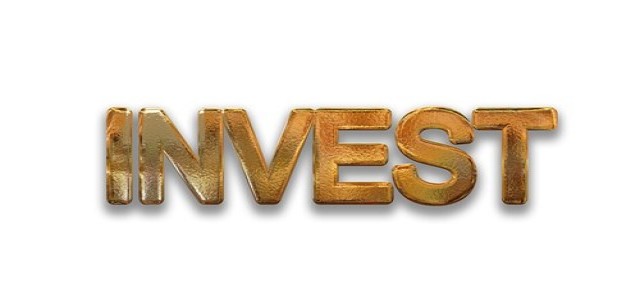 IAG-owned British Airways has recently announced plans to invest in a SAF (sustainable aviation fuel) company, LanzaJet. The investment is in line with its decarbonization strategy amid the ongoing COVID-19 pandemic, as airlines are continuously facing immense pressure on carbon emissions with travel restrictions gradually starting to ease.
LanzaJet has been building a facility to produce SAF on a commercial scale in Georgia, the U.S. Generally, the adoption of sustainable aviation fuel has resulted in the emission of over 80% less carbon as compared to conventional jet fuel. This type of fuel is produced from recycled carbon or biomass. For example, LanzaJet converts sustainable ethanol to use it as aviation fuel. Most recently, KLM, a Dutch airline, also announced the operation of the 1st passenger flight worldwide partially fueled by sustainable synthetic aviation fuel converted from water and carbon dioxide.
British Airways declined to disclose the recent investment size. The deal was geared towards the acquisition of SAF from LanzaJet's new plant to power a few of its flights by the end of 2022. Additional terms of the agreement include the undertaking of early planning work by LanzaJet for a proposed SAF facility in the UK.
In 2019, British Airways announced the need to lay off 13,000 staff or 1/3rd of the workforce due to the economic crisis caused by the coronavirus outbreak. There has also been a steep decline in air travel demand due to the COVID-19 restrictions. Amid these challenges, carriers are presently facing high pressure to curb the level of carbon emissions.
Prior to the introduction of hybrid and electric flying technology as a viable option for long-distance travel by the mid-to-late 2030s, the SAF will serve as a significant step towards reducing carbon emission in the aviation industry. British Airways' owner IAG also has committed to reaching the net-zero carbon target by 2050, by reportedly planning investments of nearly $400 million in the SAF development over the next 20 years.
Source credit:
https://www.reuters.com/article/us-climate-change-iag-sustainable/ba-invests-in-sustainable-aviation-fuel-as-emissions-pressure-rises-idUSKBN2A91P1