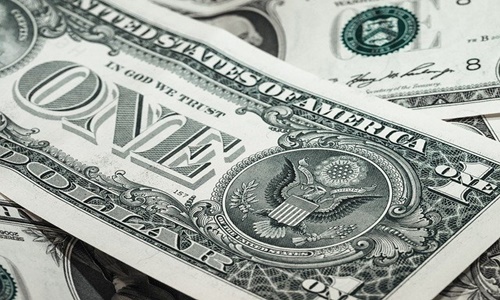 Bud Financial Ltd., a leading provider of AI-powered open banking platform, has reportedly secured USD 80 million in a Series B funding round for research and development as well as global expansion.




Bellis Phantom Holdco Ltd leads the latest round with other investors like Outward VC, and SEI investments participating in the round.




Three years ago, Bud raised USD 20 million from a stellar group of investors that included Goldman Sachs, HSBC, ANZ, InnoCells, and Investec's INVC fund. Before the latest round, the company was valued at a modest USD 58 million.




Many of the London-based company's well-known investors are also its customers, which speaks volumes about its business model.




Like its European competition, Bud has targeted the market gap created due to surging demand for API-based embedded financial services.




The gap also exists owing to the emergence of market-disrupting startups, and the presence of major financial services companies that are interested in revamping their business model to retain customers and transactions.




Bud started as a consumer-facing disruptor in 2015 based on the idea of providing one point of access to create awareness about new financial apps among people.




The company eventually switched to a B2B model to speed up service availability to the market by collaborating with institutions to improve their customer engagement using Bud's technology.




CEO and Co-Founder Ed Maslaveckas has asserted that Bud helps banks collect and use transaction insights and improve risk assessment around credit-based products.




Open banking is less about banks acquiring third-party data and more about the ability to better understand in-house databases. Specifically, Bud comprises features that improve cover areas like merchant recognition, categorization, and income verification.




Most of the features developed using Bud's technology end up in payment, enabling the company to process these payments over the open banking APIs.