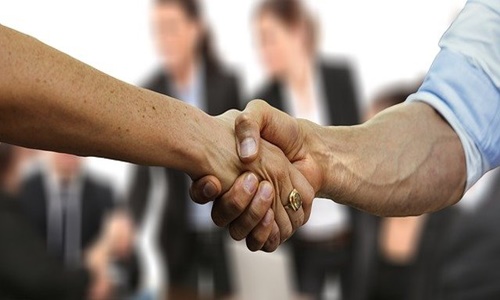 Bump, the French startup has reportedly partnered with DIF Capital Partners in a multi-year financing deal to expand the number of EV charging stations and accelerate its overall business growth.
According to sources, it is a $180 million equity and quasi-equity agreement that will be gradually unlocked between 2022 and 2030. ZePlug also disclosed a substantial investment a day before, but ZePlug has agreements with residential and office buildings and concentrates on a different market.
The announcement is critical because Bump depends on a capital-intensive business strategy. By the end of 2023, the firm hopes to have shipped 2,000 additional charging stations in addition to the 300 that it has already built.
Bump manages and funds the installation of additional charging stations, so its partners incur no upfront costs. The company then takes care of maintenance and operation. The firm takes a percentage of each kWh sold, which gradually pays for the investment and generates some revenue for the business.
Like solar panels, it may take a charging station 5, 10, or 15 years to turn profitable. It is an infrastructure business, which means it is a long-term investment.
Bump has two types of clientele. It collaborates with retailers, shopping centers, hotels, and numerous companies owning parking lots to install charging stations for those in need.
It also works with logistics businesses and other B2B clients who need to shift to electric vehicles. They receive their own charging stations for their cars which Bump manages. StarService, Stuart, TopChrono, Europcar, Bolt, Zity, and Marcel are a few of such clients.
For the installation of charging stations, Bump collaborates with major construction firms. They have a crew that can monitor charging stations and their software infrastructure remotely. Third-party businesses can also be called 24/7 if it's a hardware problem and they need to visit the location to carry out the repairs.
With the additional funding, Bump intends to install 25,000 charging stations by 2030 as well as employ 100 employees.
Source credit: https://techcrunch.com/2022/09/21/ev-charging-operator-bump-unlocks-180-million/