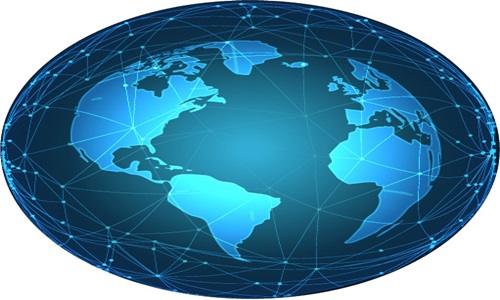 The strategic move reflects the state's sincere attempt to cut back on paper receipts and prevent environmental waste.
The California State Legislature has reportedly taken a new law into consideration, which would potentially mandate various businesses to stop handing paper receipts to their customers. Reports reveal that the prerequisites of the bill would have taken effect from the 1
st
of January 2022, provided the bill was signed into law. Reportedly, the Assembly Bill 161, which had been issued by Assemblyman Phil Ting in January, will be requiring receipts for purchases of groceries, food and other tangible personal property to be given to customers in an electronic form, once enforced in California. As per the clauses of the bill, customers will be provided with a paper receipt, only if they specifically demand for one, cited sources with the knowledge of the matter. According to a January study by Green America, a leading environmental advocacy group, which has been cited in the bill, around three million trees and nine billion water gallons are used each year in the U.S. to make paper receipts, which in turn, generate about 302 million pounds of trash.
The Huffington Post
reported that any business found violating the new regulation would have to bear financial penalties like a fine of $25 per day, although they would be given up to two prior warnings. Small businesses including cash-only establishments and the ones with total annual receipts below $1 million, will be exempt from the law. The report further added that the bill has been gaining traction with huge support from several environmental groups, while still unpopular with many business leaders who find the electronic alternative to paper receipts quite expensive for many businesses. Apparently, Ting's new bill is currently being supported by the Assembly Privacy & Consumer Protection Committee.