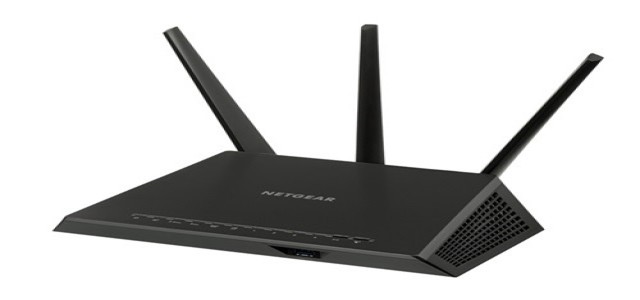 Calix, Inc. has recently unveiled two EDGE Systems namely GigaSpire® BLAST u6.1 & u6.2. These are the 2nd-gen Wi-Fi 6 systems that allow CSPs (communications service providers) of all sizes to increase the subscriber experience offerings as well as lead the market with its Revenue EDGE solution.
These new BLAST systems can be successfully launched by field technicians, operations, support, marketing, and compliance teams. The systems also serve as the digital storefronts, owing to the EXOS® platform's integrated capabilities.
The new u6.1 has a speed of 1-gigabit per second WAN, with a 2.5-gigabit per second WAN for the u6.2. Both these systems leverage the new Wi-Fi 6 chipset to offer an industry-leading speed. The systems offer the ability to meet various price points for CSPs, while matching their capabilities to an available WAN speed. The service life can be extended to over 6 months, while providing the ability to expand with the additional systems through the BLAST Intelligent Mesh. This, in turn, will maximize subscribers' and CSPs' return on investment as well as serve the rapidly rising Wi-Fi 6 demand with industrial, carrier-class design.
In order to support the RDOF compliance based on the experience of the Calix Professional Services team, the systems include 2 POTS ports, a robust SpeedTest solution, and UPS management. The company is continuously enhancing its Revenue EDGE solutions, which will help expand the digital storefronts that are operating on BLAST systems through ProtectIQ™ and ExperienceIQ™, its EDGE Suites.
According to Shane Eleniak, Calix's senior VP of Revenue EDGE products, the company's team of experts has been working on improving the performance of Wi-Fi 6 and expanding its use cases to ensure the retainment of the leadership position of the CSPs. It forecasts a mass adoption of Wi-Fi 6, with the number of devices in the United States set to cross 383 million in 2 years. This can be attributed to its limitless expandability with the BLAST Intelligent Mesh and evolving solutions and systems portfolio.
Source credit:https://www.businesswire.com/news/home/20200513005205/en/Calix-Expands-Commitment-Ultimate-Managed-Wi-Fi-6