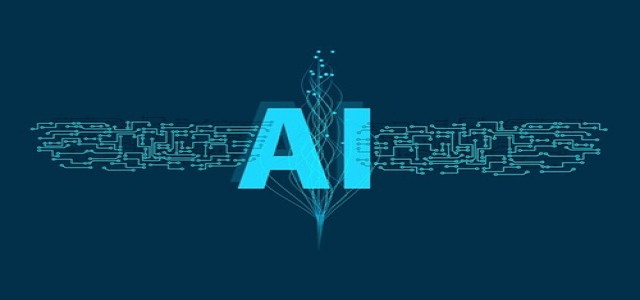 EQONEX Limited, a digital asset financial service firm, has reportedly joined forces with Capitalise.ai, a leading provider of trading automation and analysis services.
Through this collaboration, EQONEX clients will be offered various advanced, simple-to-use trading features to enhance their trading performance. It includes automated trading research, analysis, strategies, and real-time alerts.
The Capitalise.ai platform will offer traders the ability to analyze and implement a range of plans that were previously used by technical, sophisticated traders.
The platform eliminates barriers for traders not having coding or technical skills, by allowing them to create and test trading scenarios using simple English text commands. It also provides on-the-go insights and alerts offered by the engine of Capitalise.ai.
The licensed technology of Capitalise.ai is based on machine learning, natural language processing, and artificial intelligence to convert English-based text commands entered by traders into algorithmic trading strategies that can automatically generate alerts and be executed instantly.
EQONEX clients will get free access to Capitalise.ai's full portfolio of automated trading and analytics tools, including trading bots, back-testing, smart notifications among others. Users will be able to access the mobile app for iOS and Android so that they can control their trades every day and prevent them from sitting in front of the desktop all the time.
Andrew Eldon, the Interim Chief Executive Officer of EQONEX stated that the company is targeting the thoughtful needs of expert traders who are seeking to untap the potential of crypto markets through reliable, safe execution of trade on an exchange that is trusted.
EQONEX customers can now access Capitalize.ai for free by creating an account at Eqonex.capitalise.ai.
For the unversed, EQONEX covers an over-the-counter trading platform along with the cryptocurrency exchange EQONEX. Furthermore, it provides a well-integrated trading platform, a securitization advisory service called Access Trading, asset manager Bletchley Park, Digivault, the industry-leading hot and cold custodian, and EQONEX Capital.
Source credit:
https://www.prnewswire.com/news-releases/eqonex-and-capitaliseai-join-forces-to-provide-crypto-traders-with-automated-ai-trading-strategies-execution-and-research-301502583.html