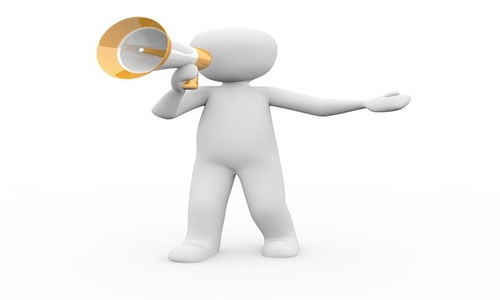 Global edtech company TalentSprint is reportedly signing a multi-program and multi-year partnership with CMU's (Carnegie Mellon University) School of Computer Science (SCS).
This partnership will first launch the Advanced Certificate Program in DevOps, aiming to fulfill a surging demand for modern DevOps professionals in the Asia Pacific region.
Primarily impacted by digital transformation, industries like IT, BFSI, Retail, Healthcare, Media, and Entertainment are creating immense opportunities for DevOps specialists across the world. These market dynamics position CMU's extensively researched certificate program in DevOps as a substantial addition throughout the upskilling journey of the aspirants.
Commenting on the partnership, TalentSprint CEO, Santanu Paul, expressed that the collaboration has reinforced its footprint in the United States.
Paul added that CMU's SCS is legendary and claimed that this association validates its success in breakthrough programs with global tech organizations and leading institutions in the U.S. and India.
Furthermore, CMU-SCS Director of Executive Education Ram Konduru stated that the institution is exploring foreign markets like the Middle East, India, and Southeast Asia where there is surging demand for tech professionals.
The Advanced Certificate Program in DevOps will deliver extensive knowledge about different modern DevOps tools. The high-impact program lasts six months and is developed and taught by CMU-SCS's expert faculty, which includes renowned DevOps thought leaders like research scientists Joseph Yankel and Hasan Yassar, and Professor Len Bass.
On completing the program, participants will obtain a globally recognized certificate from the university. The program will be offered on the TalentSprint digital platform ipearl.ai.
Recently, RoadBotics, the spin-out of the Robotics Institute of the SCS (School of Computer Science) was acquired by Michelin. Founded in 2016, RoadBotics uses artificial intelligence and smartphone to observe the condition of asphalt and concrete surfaces.
The spin-out will support the development of solutions and services already provided by Michelin Driving Data to Intelligence (DDi) which makes roads safer by analyzing driver behavior.
Source credit:
https://www.businesswire.com/news/home/20220721005611/en/Carnegie-Mellon%E2%80%99s-School-of-Computer-Science-Executive-Education-and-TalentSprint-to-create-global-DevOps-experts