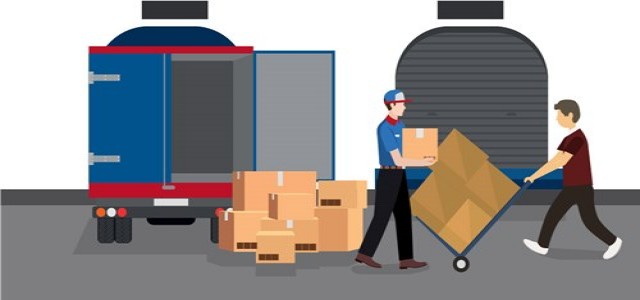 Leading mobility solution company Bombardier Transportation has recently inked an agreement with the Luxembourg based railway company CFL cargo, to deliver its 10 novel Bombardier TRAXX MS locomotives.
It has been claimed that these new locomotives are a breakthrough in integrated rail freight transport in Europe as they are expected to facilitate seamless cross-border transport from Central Europe to France. The locomotives are likely to gain service authorization in Luxembourg, Poland, Germany, Austria, Belgium and France. As per the credible sources, a section of these 10 new locomotives will be incorporated with advanced Last Mile diesel technology that will allow seamless operation of TRAXX locomotive in non-electrified sites and terminals.
CEO of CFL cargo, Laurence Zenner, has stated that they are going to be the first railway operator to augment their business through an enhanced rail transport solution in the East-West corridor of Europe. The new TRAXX multi-system locomotives will enable them to cross several borders, thereby providing their clients with a promising transport solution which complements the European New Green Deal objective of increasing the share of railway to 30% in the overall Europe's transport by 2030.
Supporting this initiative, Head of Global Business Development Locomotives of Bombardier Transportation, Peter Ammann has stated that they are proud to offer an innovative solution that will open new business opportunities for rail transport clients. Ammann further added that their TRAXX MS locomotive is the most-modern locomotive in Europe and with that they are looking forward to extending their support for the expansion of East-West freight transport in the region.
It has been reported that the move comes ahead of Bombardier's overwhelming sales of TRAXX locomotives over the past few years. Reportedly, so far more than 2,000 of Bombardier locomotives are operating across 20 countries, covering a combined distance of 300 million kilometer per year.
Source credits: https://www.globenewswire.com/news-release/2020/11/18/2129069/0/en/CFL-cargo-purchases-Bombardier-Transportation-s-TRAXX-MS-locomotives-to-further-expand-into-European-rail-market.html