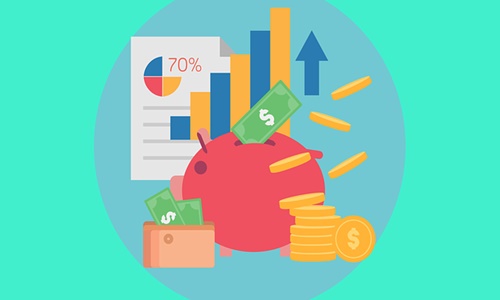 Chevron Corp and Google LLC have reportedly participated in a USD 250 million fundraising announced for nuclear fusion startup TAE Technologies, which has now raised around USD 1.2 billion.
Nuclear fusion is considered a primary source of clean energy due to its potential to produce nearly limitless emission-free energy without generating toxic radioactive waste, unlike nuclear fission which generates energy by splitting a larger atom into two atoms.
Fusion is the fundamental process that powers the sun and stars but has proven significantly challenging to sustain in a regulated environment on Earth, despite efforts spanning decades.
Jim Gable, President of Chevron Technology Ventures has stated that TAE can become a scalable source to generate zero-carbon energy and enable grid stability.
Since 2014, Google has collaborated with TAE, offering it computational power and artificial intelligence. However, this fundraising is the search giant's first cash investment in the nuclear fusion startup.
Sumitomo Corporation of Americas, a Japanese investment firm, also took part in the funding round. The company will help TAE in introducing its fusion technology to the Asia Pacific region.
Founded in 1998, TAE intends to develop a commercial-level fusion reactor that will deliver energy to the grid by the early 2030s. The investment comes on the heels of TAE's partnership with Japan's National Institute for Fusion Science.
According to the International Energy Association, Japan gets most of its energy from natural gas, oil, and coal. Due to its geographical disadvantage, Japan finds it difficult to attain its clean energy goals.
Talking about Japan's energy landscape in 2021, International Energy Agency Executive Director Fatih Birol remarked that the country faces serious scaling challenges due to steep shorelines, mountainous terrain, and its high population density. Therefore, it must focus on nuclear power and other sources that deliver efficient energy.
Apart from the fundraising, TAE also achieved a recent technical milestone where its current fusion reactor named Norman attained temperatures over 75 million degrees Celsius.
Source credit:
https://www.cnbc.com/2022/07/19/google-chevron-invest-in-fusion-startup-tae-technologies.html