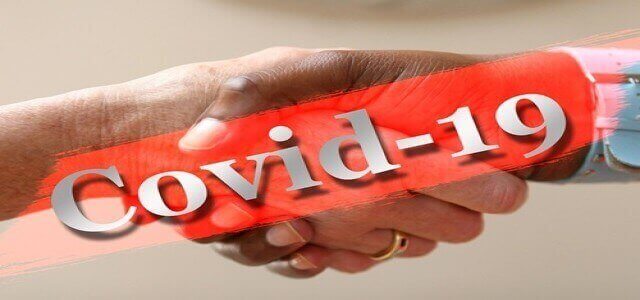 Illinois Department of Public Health has recently announced an official shift to take Chicago city into Phase 4 of the COVID-19 mitigation plan. This move can reportedly be attributed to the commendable improvements in positivity rates as well as hospitalizations in the region.

As per the parameters of the Phase 4 mitigation plan, indoor services at bars and restaurants are expected to resume. Under this move, more than half of the healthcare facilities in the region have also implemented these mitigation rules. However, most of the suburban communities will remain under the Tier-1 mitigations, allowing only indoor dining, but not the indoor bar services, to be reopened.

City officials reported that bars and restaurants will be mandated to adhere to the Tier-1 limits in terms of capacity. This implies that the indoor service is limited to over 25% or approximately 25 people per room, with up to 6 customers per table. Moreover, the non-essential curfew in the city has reportedly been lifted under the new regulations as well.

Following this shift from the city of Chicago to Phase 4, the regulations to be put in place include:
Various industries to be limited to less than 40% capacity
Restaurants and bars to extend the operating hours till midnight, with a prohibition in serving alcohol after 11 p.m.
As per Illinois health officials, the monitoring process of the potential impact of the mitigation changes for up to 2 weeks is considered a standard public health practice. These health officials previously reported 3,345 new COVID-19 cases as well as 65 new deaths. In total, there are 1,123,873 confirmed cases, advancing the death toll to 19,203 people in the state.
Despite these challenges, the seven-day rolling positivity rate on all the COVID-19 tests continues to be 4%. The positivity rate for the unique individuals that are tested also recently declined slightly to 5.1%.
Source credit: https://www.nbcchicago.com/news/local/chicago-moved-back-to-phase-4-coronavirus-mitigation-rules-officials-say/2425116/