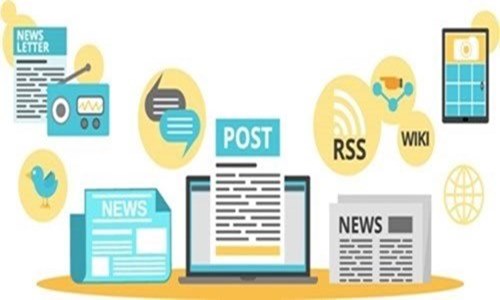 The technique can identify more than 95% of the tax offenses, uses big data
Unfavorable economic climate may delay the launch of AI tax solutions
In a bid to eliminate rising cases of tax evasions in China, scientists are developing a system that will incorporate artificial intelligence (AI) making it impossible for the citizens to cheat on taxes.
Reportedly, in the last three years, close to 300,000 government tax inspectors are assisting to train an AI system that depends on big data to detect behavior which may be difficult for human inspectors to notice. The launch of the system, however, may be delayed until the economic climate in the region poses favorable.
The machine is capable of identifying over 95% of the offenses, such as new ploys unfamiliar to several human tax collectors and researchers who are a part of the project.
For the record, the AI machine is embedded in the core of the Golden Tax System, the software that is used by the State Taxation Administration, China's prominent tax office.
The technique was developed by Aisino Corporation – a key contractor for Golden tax headquartered in Beijing, in partnership with scientists from the Harbin Institute of Technology (HIT) and Beijing University of Posts and Telecommunications.
The performance of the system has been tested in various pilot platforms in several areas and has gained positive results. However, the government has not yet approved a full-scale launch of the system.
Prevailing techniques for detecting tax evasions are slow and non-reliable. Limited manpower to monitor the same means that human inspectors have to depend on random checks, making it simple for tax cheats to slip through.
The amalgamation of AI and big data will enhance the operational efficiency of the tax systems and stimulate institutional reforms with technological advancements. Tax AI carries the potential to be linked to government databases like the national surveillance work and the social credit systems.
Apparently, China's taxes represent a heavy burden for several companies, with small and private entities relying on informal deals with local tax bureaus permitting them to pay lower than the legally required amount.
Source Credits: https://www.scmp.com/news/china/science/article/3043437/china-prepares-unleash-artificial-intelligence-catch-tax-cheats