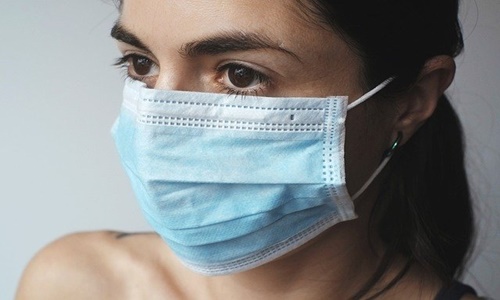 China is reportedly planning to announce a further relaxation in COVID-19 control measures, starting from Wednesday. As per sources, who have been closely monitoring the matter, these relaxations are due to be applied as the government looks forward to easing its zero-tolerance strategy after the country witnessed mass public discontent against the State-backed policies of the country.
One of the significant changes expected to be announced this week will be allowing low-risk patients who test positive to quarantine at home despite being required to be sent to an isolation facility, cited the source. Besides, the PCR testing is also expected to be dialed back, excluding those patients who fall under the high-risk groups.
In addition, the nation may also remove or reduce the policy of scanning health codes through a smartphone whenever they visit public places, although, the National Health Commission is yet to provide further details regarding the change in the guidelines.
As the news spread, the onshore value of the yuan extended to trade 0.3% higher, around 6.98 per dollar, although the return on 10-year government bonds was down by one basis point.
These planned changes in China's policies come after significant cities like Beijing, Shanghai, and Shenzhen rolled back policies rapidly in the past two weeks, like mass testing, and extensive, sweeping lockdowns symbolizing China's disciplinary approach.
The COVID-19 strict zero policy has disrupted the economy, further resulting in unparalleled social unrest in recent weeks, and left the world's second-largest economy to remain isolated from the rest of the world, which has moved far from the pandemic.
For the record, the home isolation was announced first in the capital city of Beijing, where the centralized quarantine facilities were falling short following the surging number of cases. Broadening the rule nationwide at such a rapid pace signifies a considerable shift in the core practice of the elimination strategy.
Source credit - https://gulfnews.com/world/asia/china-to-ease-quarantine-testing-in-new-covid-moves-1.1670385815291