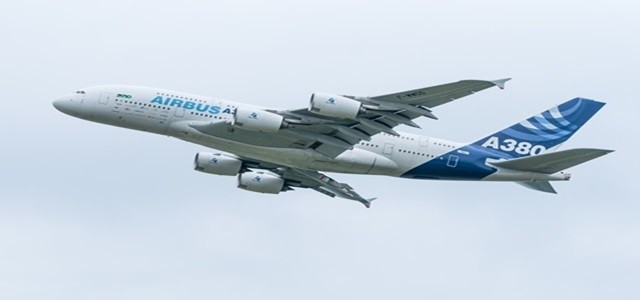 Many of China's airlines have recently announced their intention to resume services and reopen closed routes across selected regions, which were initially shut down due to the coronavirus outbreak.
So far, it was unclear how long it would take for China's aviation industry to reopen facilities in an orderly and efficient manner to return to the normal level of operation. However, the airlines are now becoming confident that the spread of the virus is reducing and that their services won't facilitate outbreaks in the future.
China's airlines have reportedly started making plans and are confident about resuming the airline routes. This can be attributed to the improving situation of the coronavirus epidemic and the fact that the outbreak is consistently being brought under control, with no new cases registered in 14 out of 34 provinces and autonomous regions in China. The move is still in planning stages however, as the reopening of routes and services is dependent on not just China's but other nations' approval as well.
As far as the international routes are concerned, China Eastern is planning to resume operations across 2 cities in Myanmar, namely Mandalay and Yangon by 25th February. Air China is also expected to reopen its route from Frankfurt to Chengdu by 28th February. These two airlines also aim to gradually roll out 800 canceled domestic flights to link several people trapped in China with their families.
Widespread cuts of scheduled airline services and around 80% decline in international flights, have been observed in China for international flights to regions such as Thailand, Taiwan, Japan, Philippines, Indonesia and South Korea. The initiatives were taken to curb the spread of coronavirus through the air transport system during the outbreak.
The airlines that are currently involved in planning the resumption of services include Air China, China Eastern, and Spring Airlines. However, Hainan Airlines and China Southern, among other Chinese airlines have not shared any plans for resuming services yet.
Source credit:
https://simpleflying.com/chinas-airlines-begin-resuming-international-services/