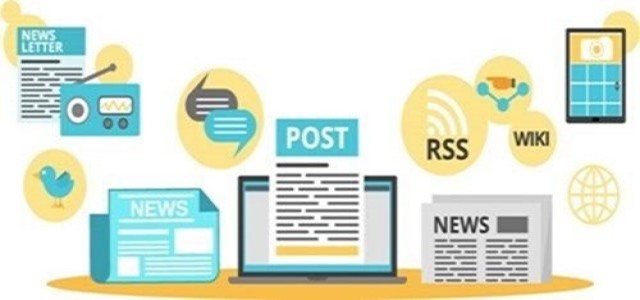 Social media intelligence firm Circus Social has reportedly revamped itself as Radarr, as it aims to serve an increasing demand for predictive digital information in Asia. The company will launch its new visual identity, name, website, and products this month.
The revamping showcases the company's latest technological overhauls and innovations using AI, predictive algorithms based on linguistics scanning billions of conversations in the digital universe, and predictive intelligence.
With 4.5 billion people, 2,300 languages, over 48 nations, and billions of daily social conversations, Asia is the new hub of social media. But until now, no exclusive tool has been developed for mastering and tracking this region. Advanced intelligence systems are necessary to stay updated with the ever-shifting landscape and predict what lies in the future.
The new offer has been developed to serve brands in an era of content growth, with Asian platforms witnessing significant growth and increasing usage of social media. The fast-moving and innovative ecosystem of Asia makes it one of the most complicated and challenging regions to drive for businesses, particularly from a sentiment and language tracking perspective, but highly valuable from an insight point of view.
With the evolution of Asia's fragmented digital landscape, firms are mainly looking for better methods to observe and use the wealth of available online data for business intelligence, strategy, and audience information.
The COO and Co-Founder of Radarr, Prerna Pant, supposedly commented that the company is moving past real-time analytics. Clients are becoming increasingly systematic, and they need partners matching their tech credentials, she claimed.
She added that the company's clients are not only interested in real-time digital insights, they also need a predictive analysis of the digital landscape to foresee the challenges and opportunities that could decide the fate of their businesses.
The CEO and Co-Founder of Radarr, Ram Bhamidi, apparently said that the focal point of Radarr's new offer is an intuitive platform that explores in depth the billions of online conversations taking place, to provide predictive analytics and digital monitoring.
Source credits:
https://www.businesswire.com/news/home/20210801005057/en/Circus-Social-Rebrands-as-Radarr-to-Help-Businesses-Navigate-Asia%E2%80%99s-Digital-Landscape