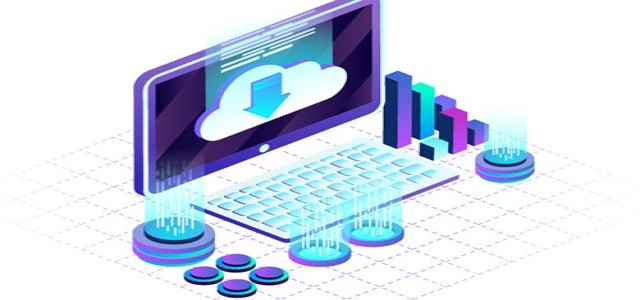 Cloudia, a global provider of complete suite of e-Procurement solutions, has recently announced the signing of an exclusive agreement with BuyerQuest. Under the agreement terms, Cloudia will add BuyerQuest's P2P (Procure-to-Pay) solution to its comprehensive product portfolio in the Middle East and Africa to deliver world-class e-Commerce experience. Cloudia's existing product portfolio includes easy-to-use and data security certified solutions, including e-Sourcing, supplier management and contract management, among others.
According to Jack Mulloy, the Founder and CEO of BuyerQuest, the company is planning to expand business offerings in the Middle East through its partnership with Cloudia in years ahead. He also commented on Cloudia's commitment to customer satisfaction and its contribution to BuyerQuest's aim of meaningful customer expansion.
BuyerQuest is often regarded as a next-generation, Amazon-style solution, blending the B2C e-Commerce shopping experience with B2B procurement organizations. User-friendliness is the biggest selling point for BuyerQuest. In peer assessment surveys, the company maintains a top spot on the list in terms of usability. This acknowledgement led to a diverse client base, which includes global brands such as the largest media conglomerate in the world, top two QSRs (Quick Service Restaurants), as well as Saudi Aramco in the Middle East.
The CEO of Cloudia, Joonas Jantunen, has stated that the recent agreement for the addition of P2P solution in the company's portfolio can enhance the level of competitiveness for Cloudia.
Mr. Jantunen also added that it will further enhance its digital marketing platform by bringing customers a closed-loop S2P (Sources-to-Pay) service. It will surge user adoption and loading capacity across myriad suppliers in a single marketplace, as well as offer end-to-end process to deliver an unmatched B2B e-Commerce experience. It will also manage transactional activities to get clear actionable insights into various purchases.
He further stated that the Middle East region has been struggling with 1st generation procurement solutions and old legacy ERP (enterprise resource planning), until recently. However, the new agreement is expected to change the business outlook, by bringing digital procurement system and consequently a positive disruption to the market in 2020.
Source credit:
https://cloudia.com/wp-content/uploads/2020/02/Cloudia_BuyerQuest.pdf