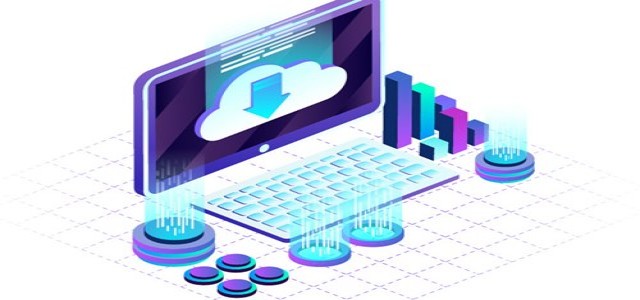 The U.S. unit of CloudMinds has changed its name to distance itself from the Chinese backlisted firm
The company has started selling its temperature scanners as a California-designed product
The U.S. subsidiary of SoftBank-backed startup CloudMinds has reportedly changed its brand name to distance itself from the Chinese blacklisted firms and started selling face-scanning temperature monitors via T-Mobile US Inc.
Sources cite that the U.S unit has started selling its cloud-driven connected devices under the 'Wright Robotics' brand name at a time of increasing concerns in the US about the national security risk of China-based companies collecting and using private data of U.S. citizens.
CloudMinds' decision to change its name comes after the U.S added 33 China-based firms including CloudMinds to a trade blacklist over concerns of being involved in anti-national activities. Later, in August, documents filed in California demonstrated that the unit had become Wright Robotics.
At that time, the U.S commerce unit banned twenty-four entities including SoftBank Group Corp.-backed robotics company CloudMinds and cybersecurity service provider Qihoo360, from exporting U.S. goods for supporting the acquisition of items for Chinese military use. Therefore, CloudMinds has rebranded in a bid to avoid negative baggage related to the CloudMinds name.
According to sources, Wright Robotics is currently marketing its temperature scanners as a California-designed product. Advertised features include data management, remote monitoring, facial recognition, and the ability to scan people at locations such as shopping centers and transport hubs. The U.S. Commerce Department declined to request for comment. SoftBank Group Corp has also declined to comment.
Filings inked by Karl Zhao, Head of U.S operations, demonstrated that CloudMinds Technology Inc has rebranded to Wright Robotics in August. Karl Zhao is listed on LinkedIn as President of Wright Robotics. The company currently markets its scanners as '4G LTE ready.
Source credit - https://www.nasdaq.com/articles/softbank-backed-face-scan-firm-rebrands-us-unit-to-add-distance-after-blacklisting-sources