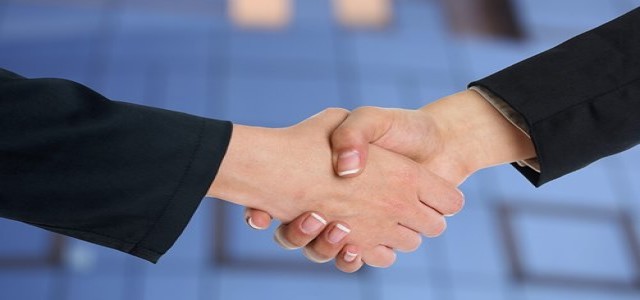 CMA CGM has reportedly announced that it has entered into a sales and purchase agreement for the acquisition of 49 per cent stake in HMM's Total Terminal Algeciras (TTIA). Sources state that the remaining 51 per cent stake in TTIA will stay under the purview of HMM, due to its ownership of HT Algeciras.
For the uninitiated, CMA CGM is a shipping and container transportation major based in Marseille, France. Founded by Jacques Saade, the company is a leading shipping group at the global level and deploys almost 200 shipping routes between 420 ports in around 150 countries.
TTIA was originally owned by Hanjin Shipping and was reportedly taken over by HMM for an undisclosed sum in 2017. The 1.6 teu facility began operations in May 2010 and currently functions under a concession, running till July 2040, granted by the Port of Algeciras Bay Authority.
According to a statement by HMM, the company is optimistic towards a great synergy effect of the strategic cooperation with CMA CGM via enhancing the company's operational capabilities, profitability, and additional business opportunities. An HMM official has further clarified that TTI Algeciras has a major geographical advantage of playing the inherent role of a transshipment hub at the central point of containerized cargo flow on major trade lanes.
The HMM newbuilds were backed by the carrier's state-owned financers comprising Korea Ocean Business Corporation, Korea Development Bank, and Korean Ministry of Ocean and Fisheries. The terminal sale was, however, initiated due to concerns over HMM's falling financial performance. As reported, the company lost around $88 million during the first quarter but is set to end almost 20 quarters of losses in the second quarter looking at the enhancements in industry profitability, owing to cheaper fuel and higher freight rates.
Source Credits:
https://theloadstar.com/cma-cgm-takes-49-stake-in-hmms-algeciras-container-terminal/