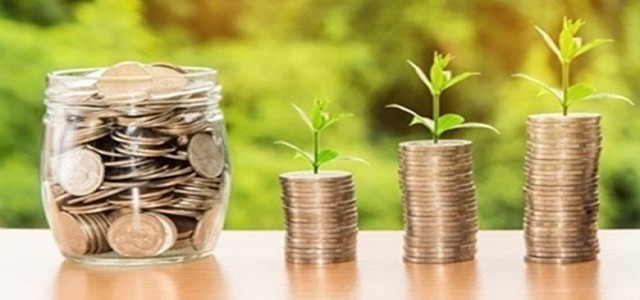 The Coalition Government has recently approved a $206 million business case to upgrade the critical infrastructure at RNZAF (Royal New Zealand Air Force) Base Ohakea. The 1st phase of this critical infrastructure development project will reportedly commence later in 2020.
The investment, which is a part of the Defense Estate Regeneration Programme, will be made in 3 phases over a period of 5 years. The funding arrangement of each phase and the final project will seek for the cabinet approval.
Ron Mark, the Defense Minister in New Zealand, has stated that the maintenance of national security in the country requires an essential role of Base Ohakea. It is one of the principal staging points for New Zealand Defense Force operations, as well as the country's response to global, regional, and national humanitarian disasters and emergencies. The base is often regarded as the entry point for the armed forces of its strategic partners. It must be able to cope with the rising personnel & equipment. Through the recent approval, safety issues and critical compliance of the base will also be addressed.
Mr. Mark further added that the changes will offer flexibility to respond to various demands on Defense Force in the future as well as ensure the capability to accommodate the aircraft fleet. For example, the base must be prepared to accept the maritime patrol aircraft fleet, P-8A Poseidon. The upgrades also indirectly focus on maintaining the health, compliance, and safety of the personnel.
Additionally, he stated that, out of the Defense Force operating funding worth $676.5 million that is included in the Budget 2020, a sum of $69.9 million is likely to be invested in the Defense Estate. The infrastructure work and Defense Estate across the bases and camps will offer job opportunities during the economic crisis due to the COVID-19 pandemic.
Several major decisions led to the government investments for regenerating the Defense Estate. These include providing operating funds and new capital of $86.1 million across Budgets 2018-2019 for the Defense Estate.
Source credit:https://www.devdiscourse.com/article/headlines/1060124-govt-invests-in-upgrades-to-air-force-base-ohakeas-infrastructure