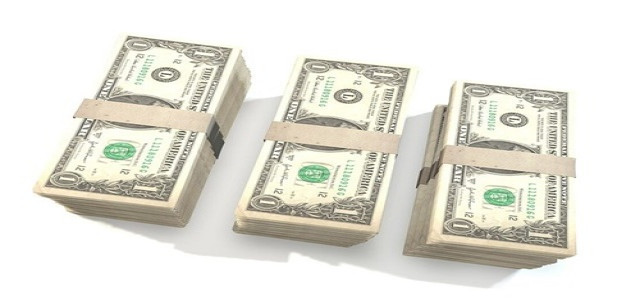 Cocos Technologies, a game engine provider based in China, has reportedly secured a Series B funding round of USD 50 million to work on the development and expand beyond games.
Investors comprise GGV Capital, CCB Trust, China Construction Bank's subsidiary, and Agora, a long-time collaborator of Cocos.
The company is well known for its open-source, cross-platform engine for two-dimensional mobile games, but many consider it to have fallen behind the 3D games. To catch up with the trend, Cocos included 3D abilities to its engine a year ago.
The Beijing-based company does not intend to take on giants like Unity or Unreal though. Instead, it looks to revive HTML5 web games in the country and elsewhere. It is also venturing into non-game entities like autonomous driving and online education.
Cocos is a free platform, so it has produced capital from a variety of sources over the years. This includes offering tutorials and support to third-party developers, obtaining funds from Chukong, its Chinese parent company, and operating gaming sector events.
It has a substantial agreement with Huawei to enable worldwide developers to make games that operate on the in-house chips of the phone maker and HarmonyOS, considered an option for Android. Additionally, the company supports Xirang, the metaverse platform developed by Chinese search giant Baidu although it did not share their working method.
These revenue alternatives have allowed the sustenance of Cocos, but the firm is ready to expedite growth, which is the reason it explored outside financing. Its team proliferated from around 100 employees nearly 18 months ago to more than 230.
Over the past years, Cocos is considered one of the primary tools for developing WeChat games. Most of these are casual plays and are monetized through ads instead of in-app purchases, which spares them from obtaining a government-issued license.
Source credit:
https://techcrunch.com/2022/04/11/cocos-engine-series-b-50-million-china/