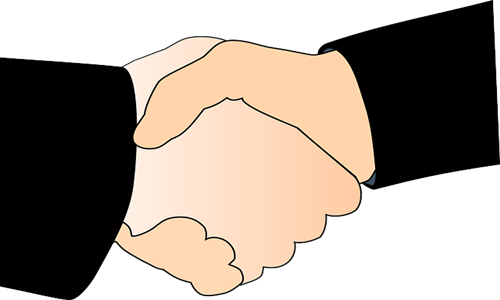 Cognitus, a software solutions provider, has recently announced its collaboration with Icertis, a leading provider of Contract Lifecycle Management (CLM) solutions for different enterprise contract types. This collaboration deal has been entered to bring the best CLM solutions to their customers.
With this collaboration, Icertis and Cognitus will benefit from combined capabilities to negotiate better deals across the source-to-pay and lead-to-cash processes by deploying SAP Ariba, SAP CX, and ICI.
For the uninitiated, Cognitus and Icertis intend to offer complete solutions for the Aerospace and Defense industry for Contract Lifecycle Management as well as downstream processes from the initiation of contracts to closing out.
These include risk performance analysis, complex bid set-up, and initial installation into SAP S/4HANA and Cognitus CIS-A&D solution.
Commenting on the move, Vice President, AMER Alliances & Partners of Icertis, Steve Blacklock, has stated that the company is looking for partners that can bring value to its SAP solutions and modernize ways to offer high-level expertise in specific industries.
Through the latest partnership with Cognitus, the firm will deliver high-value SAP solutions and expertise to the shared customers in the Aerospace and Defense segment. It is pleased to collaborate with the software solutions provider and continue the momentum of offering the best-in-class solutions to customers, Blacklock added.
Using the pre-built connectors and API from Cognitus, the CIS-A&D (Cognitus Industry Solution for Aerospace and Defense) synchronizes with Icertis Contract Intelligence in real time.
This brings the complete government contracting framework to the customers with holistic S/4HANA end-to-end support across the supply chain, finance, and project management, from contract execution to contract flow-down, production orders, purchase orders, and shipping of goods to customers without requiring any programming or coding.
Furthermore, the execution intelligence is routed back to ICI for analytical reporting associated with the pricing and adjustments within the subsequent Statements of Works over the coming years.
Source credit - https://www.globenewswire.com/news-release/2022/08/25/2504893/0/en/Cognitus-Announces-Its-Partnership-With-Icertis-the-Leader-in-Contract-Lifecyclye-Management.html