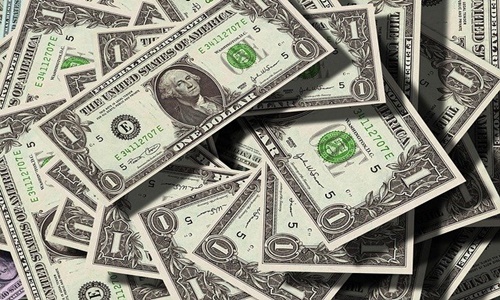 Foodology, a virtual restaurant and cloud kitchen firm based in Colombia, has reportedly raised $50 million in funding, which involves $20 million in equity as well as $30 million in debt.
As per sources, existing investors Wollef, Andreessen Horowitz, and Kayyak, and new investors, Chimera and Reggaeton icon Juan Luis Londono joined the equity part. TriplePoint Capital financed the debt.
Co-founders Daniela Izquierdo and Juan Guillermo Azuero had just secured $15 million in Series A funding and ran roughly 20 stores in Mexico and Colombia in 2021. In Colombia, they received roughly 100,000 orders a month on average and employed about 360 people.
The business began operations in Brazil and Peru in March and is currently present in both countries.
Azuero stated that Foodology has grown to 83 locations over the past 12 months and will likely reach 100 by the year-end. According to Izquierdo, monthly orders have doubled and the company's key brands, which include pizza, Chinese, and burritos, have expanded from four to eight.
As per Statista data, the worldwide virtual kitchen industry was estimated to be worth slightly over $43 billion in 2019 and should reach around $71.4 billion by 2030. The idea of cloud kitchens, sometimes known as ghost kitchens, is catching on globally and drawing investors' interest.
For instance, in 2022, while The Food Lab received $4.5 million in pre-seed funding to offer cloud cooking services in Egypt, CloudEats secured $7 million for a Series A extension to expand in Southeast Asia. Besides, MadEats received $1.7 million in fundraising in Manila and Saltalk amassed $8 million in funding in the US.
The next stage of Foodology's growth will be in Brazil, which Izquierdo claimed has a market 10 times bigger than that of Colombia.
Izquierdo further added that the firm will concentrate on increasing the number of kitchens, especially in Brazil, where they have launched recently, adding that the company still has a long way to go before it can fully expand in that market and other areas.
Source credit: https://techcrunch.com/2022/10/10/foodology-cloud-kitchen-50m-latin-america/