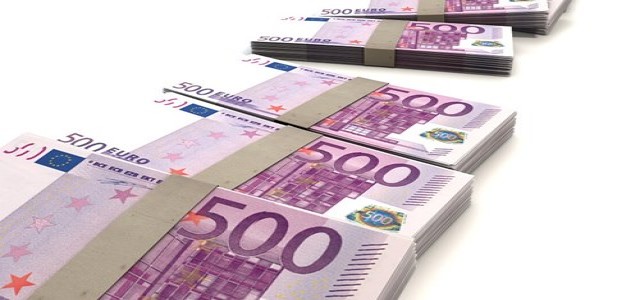 Comtech Telecommunications, an advance communication devices developer, has reportedly announced that its division, Mission-Critical Technologies, which is a unit of its segment aimed at government solutions, has secured $8.4 million through additional orders for its JCAC (Joint Cyber Analysis Course) training solutions from the Federal Government. The total $68 million agreement has received $60.2 million to date.
Fred Kornberg, the Chief Executive Officer and Board Chairman, Comtech Telecommunications, stated that the company stays committed to its mission of supporting its federal government customers through high-quality cyber training solutions and services.
Kornberg further added that this new investment once again underlines the company's strong relationship with the federal government. The investment also highlights the company's commitments towards training the country's cyber warriors.
Mission-Critical Technologies group is aimed at ensuring that its consumers are successfully able to complete their tasks, even if that is to communicate in an unfriendly environment over sea or land, protecting the network's cybersecurity posture, or launching or tracking a satellite.
Comtech Telecommunications Corp. designs, manufactures, develops, and promotes innovative products, services, and systems for advanced communications solutions worldwide. The telecommunication giant sells products to a diverse array of consumer base throughout the world in both markets of government as well as commercial communications.
Recently in April, Mission-Critical Technologies, from its subsidiary in Maryland, Comtech Mobile Datacom Corporation, received a primary investment of $6.2 million for Option Period Three period as well as $0.3 million of new funding for the Option Period Two of the agreement GS03Q17DSC0002.
These agreement changes were a part of the five-year BFT-1 sustainment support agreement for the U.S. Army's PM MC (Project Manager Mission Command) BFT-1 (Blue Force Tracking) program, while the company continues to conduct network operations, program management, and engineering services from an FFP (Firm Fixed Price) agreement with T&M (Time & Materials).
Source credit: https://www.businesswire.com/news/home/20200518005155/en/Comtech-Telecommunications-Corp.-Receives-8.4-Million-Orders