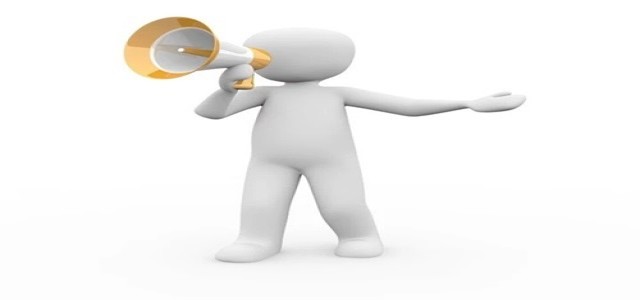 Concord, the biggest privately-owned consulting firm in the Midwest announced that it has acquired Bulgaria based HyperAspect's services team. Concord had made some successful partnerships with the offshore entity which make this move reasonable to support the international clients with substantial European operations. The services team at HyperAspect will rebrand to make Concord Europe.
With this acquisition, Concord aims to expand its Machine Learning and Artificial Intelligence capabilities to better serve its customers globally.
Florin Ibrani, Concord's CEO, stated that this is the right time for the company to strengthen its AI and ML capabilities. In an unpredictable business environment, it is important to gain a competitive advantage than ever. This acquisition will reinforce the company's presence capabilities in this area, he confirmed.
With this acquisition, Concord's customers can update their applications in less time and with greater precision. They will have the ability to automate the process to decrease costs and develop greater operational proficiency. The customer can also produce actionable business insights by processing and leveraging the vast amount of data and utilize great talent from near-shore, off-shore, and on-shore locations.
Pavel Pavlov, HyperAspect's CEO has joined Concord Europe in a leadership role. He called this acquisition best for strong capabilities that are coupled with excellent delivery. The companies will maintain their joint flexibility and support the customer to streamline and meet their goals.
Founded in 2003, Concord is a Minneapolis, based technology consulting company. The firm provides tactical consulting and execution services in data, cloud, analytics, integration, and information security space.
HyperAspect is an Artificial Intelligence software company founded in 2017. The company develops Machine Learning and Artificial Intelligence platforms that are used by scientists, entrepreneurs, developers, business analysts, and many more globally. The cloud platform of HyperAspect uses Artificial Intelligence to enable excellent decision-making processes for its customers.
Source: https://www.businesswire.com/news/home/20200902005357/en/Concord-Acquires-HyperAspect-Services-Team-Advance-Capabilities
https://hyperaspect.com/about-us/